Hello gentleman Welcome to Taiwan!
During the Taiwan trip, if sometimes need to relax, we have to provide residential hotel service and massage service.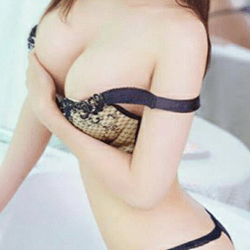 In Taiwan after a long day of work, shopping or sightseeing you must feel physically and mentally tired, this time you may very well need a massage and some special relieve your tired body and mind.
Massage is very famous in Taiwan, but this time you'll once again dragging tired body,so this site is for you prepared; we offer the lot of service and provide the high quality Taiwanese girl what you want, then contact our customer service by Line , to leave a unforgettable memory !!