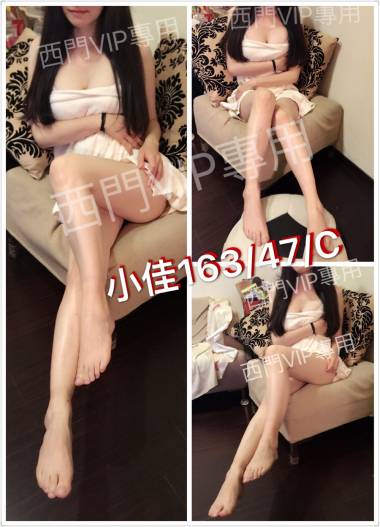 1/33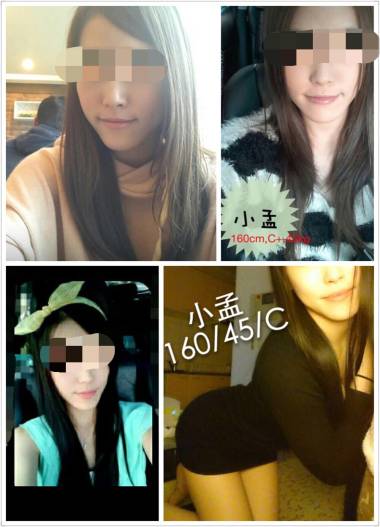 2/33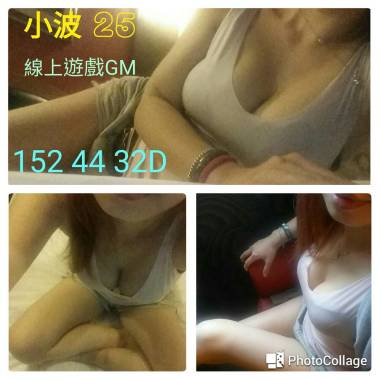 3/33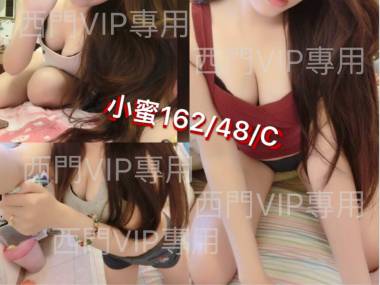 4/33
5/33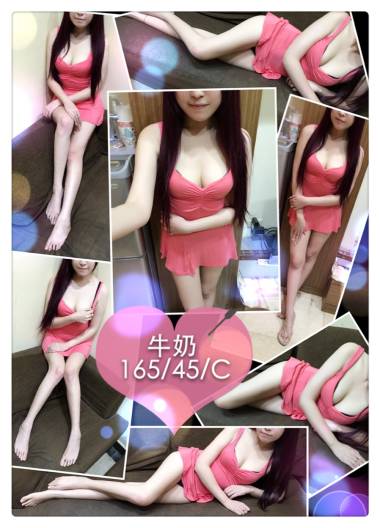 6/33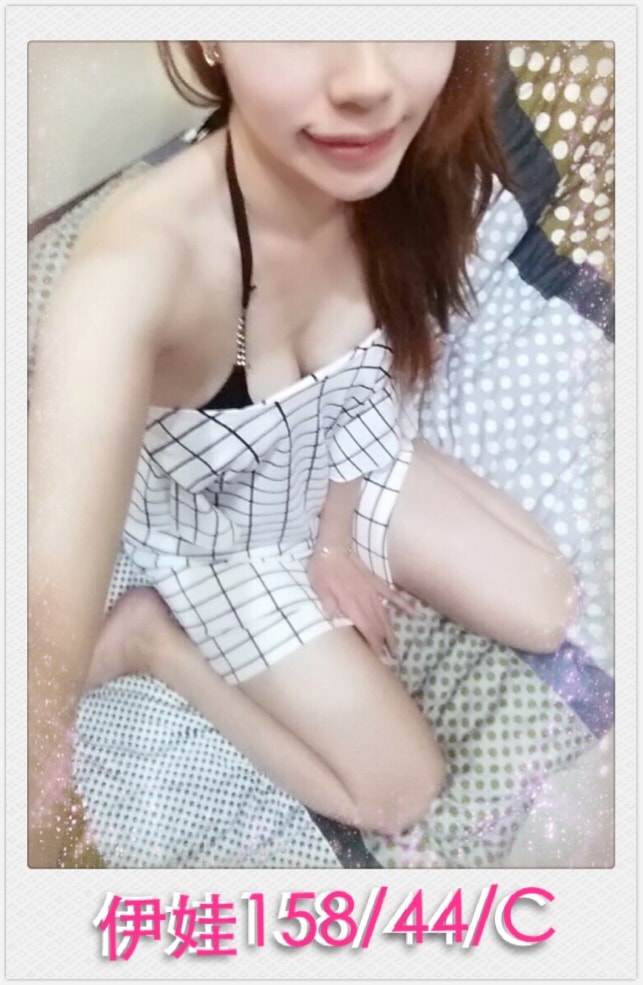 7/33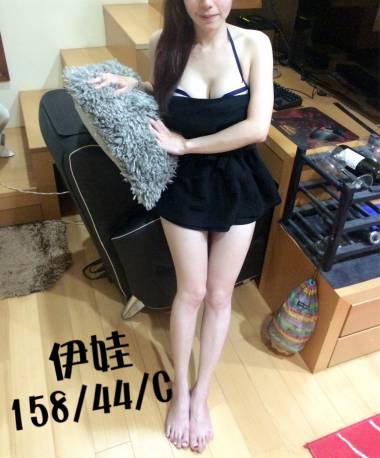 8/33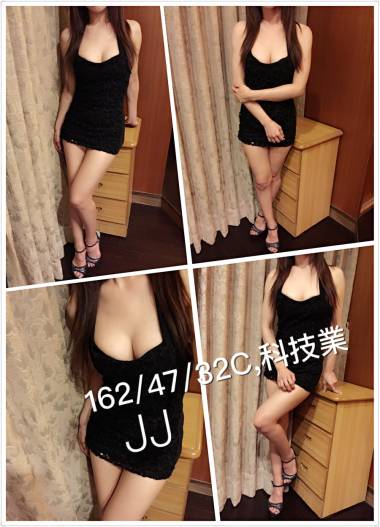 9/33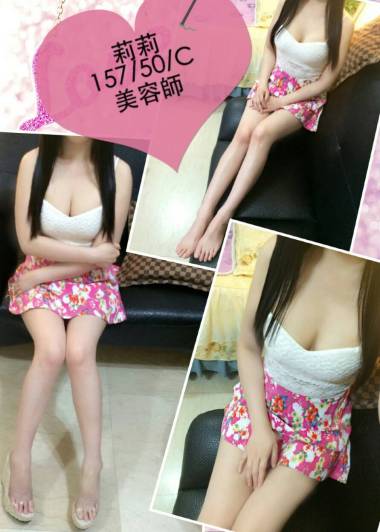 10/33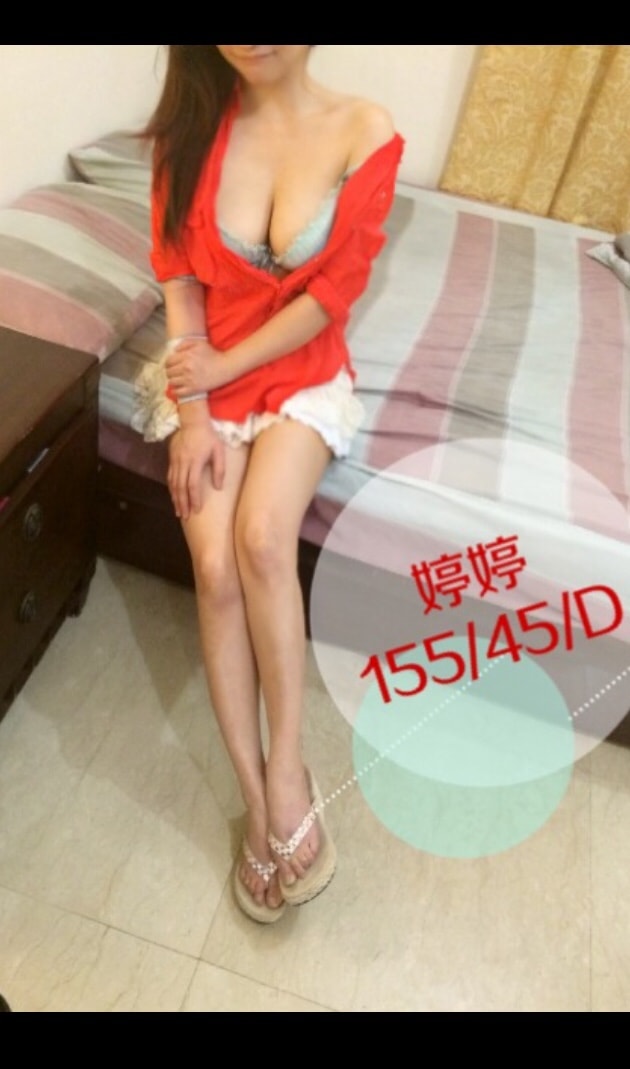 11/33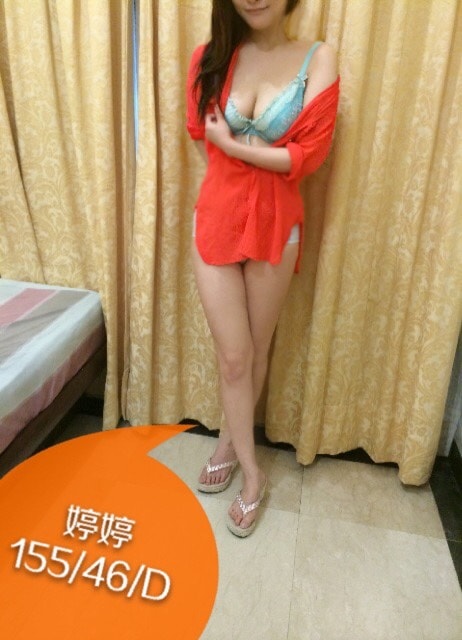 12/33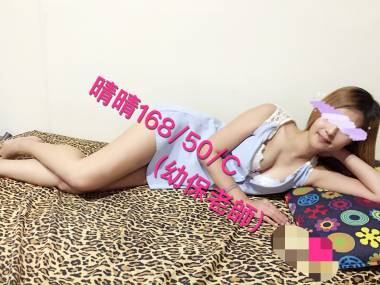 13/33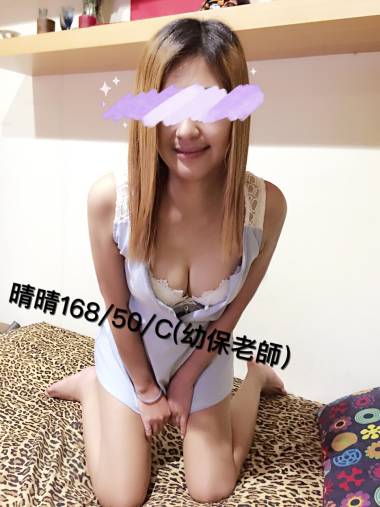 14/33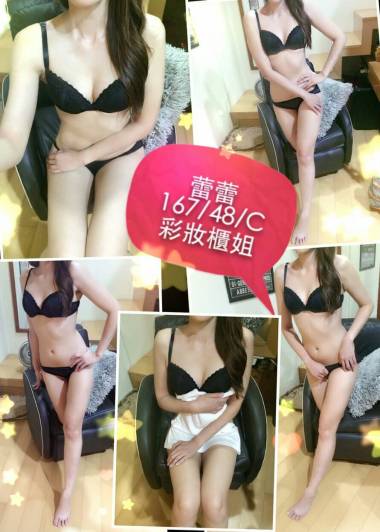 15/33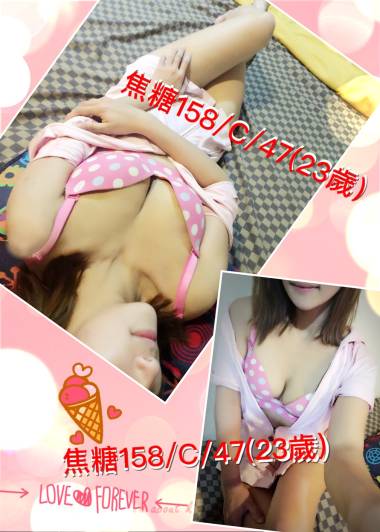 16/33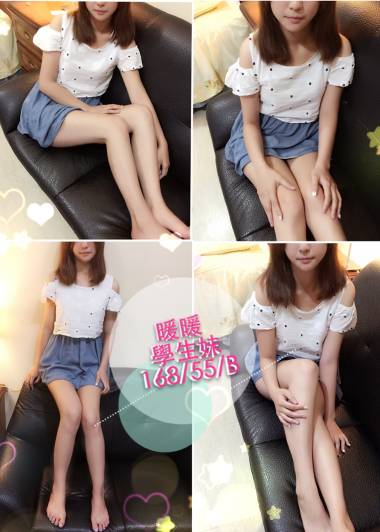 17/33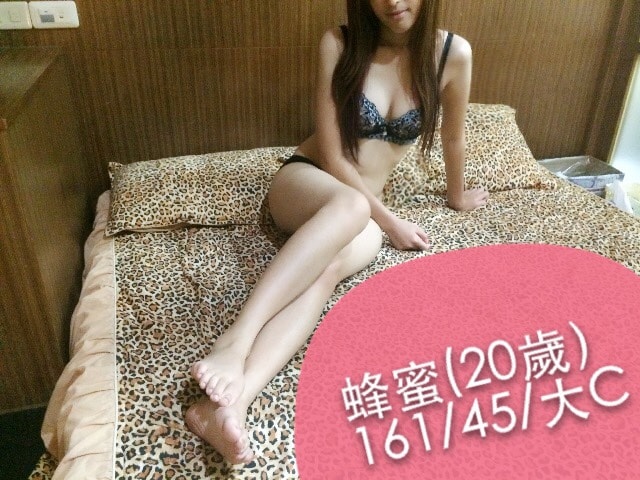 18/33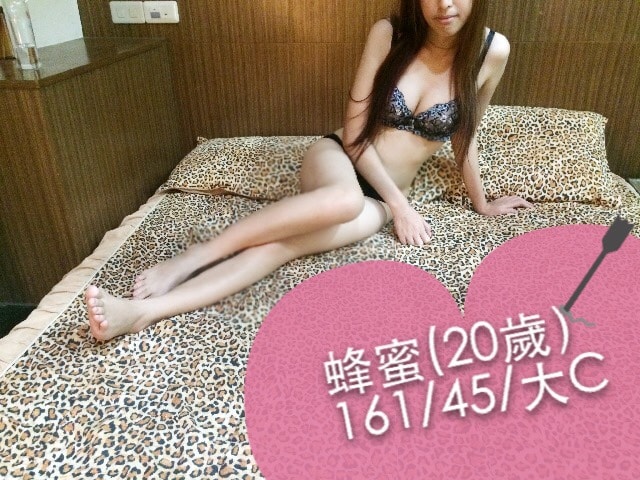 19/33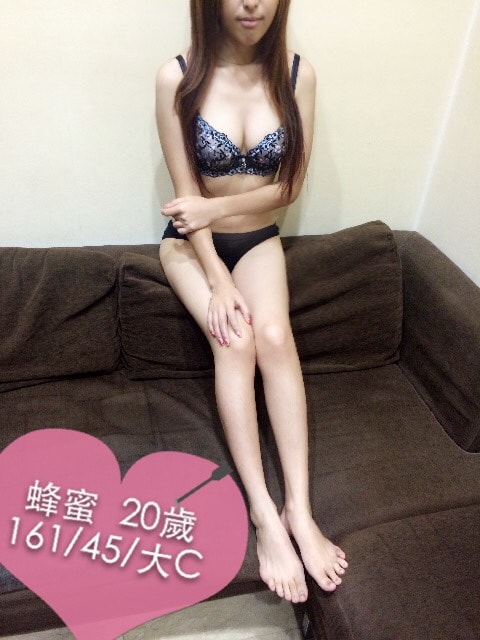 20/33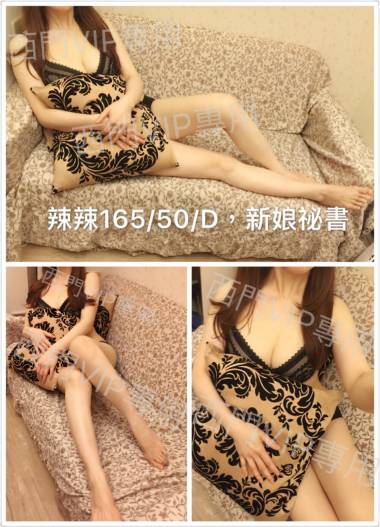 21/33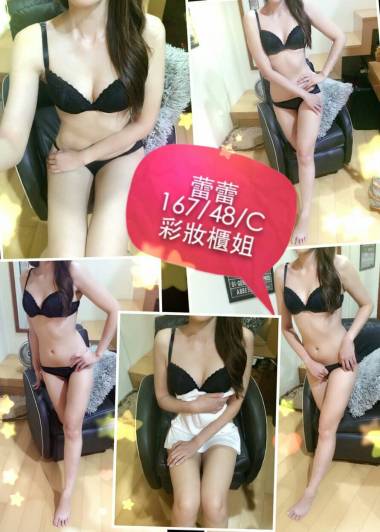 22/33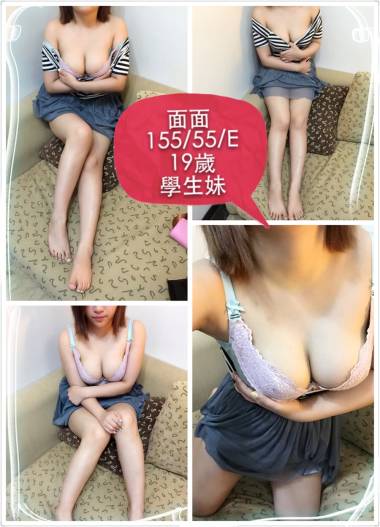 23/33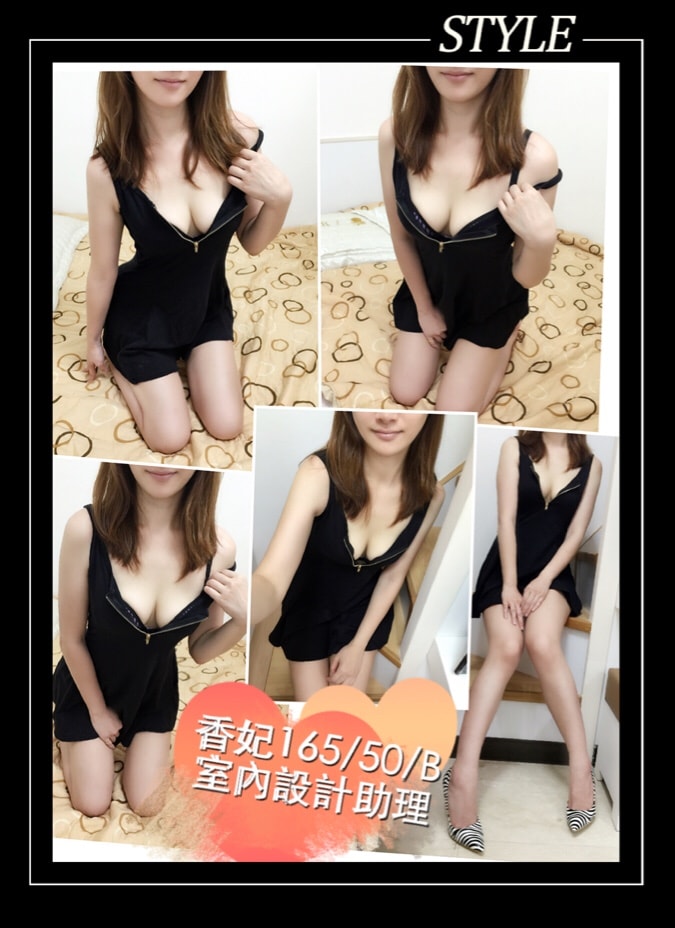 24/33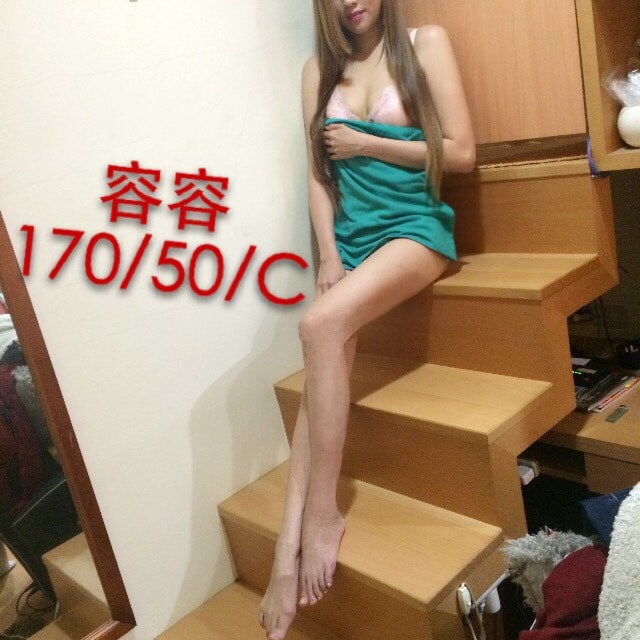 25/33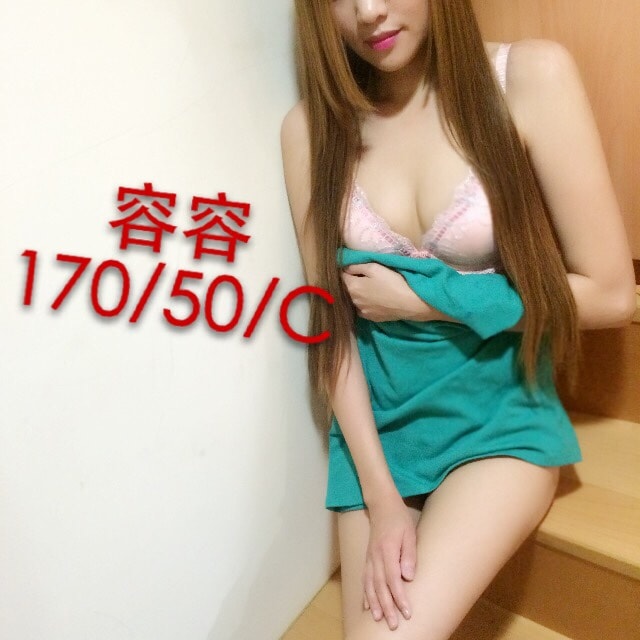 26/33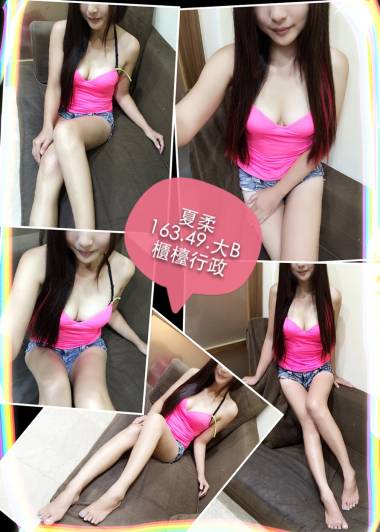 27/33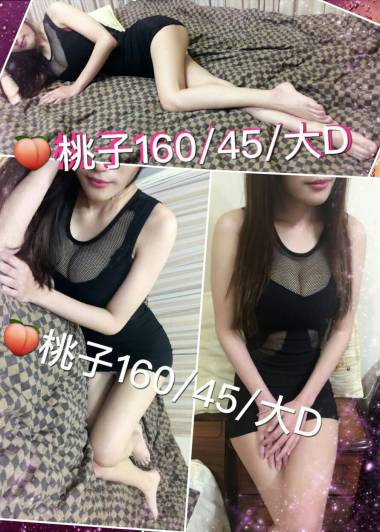 28/33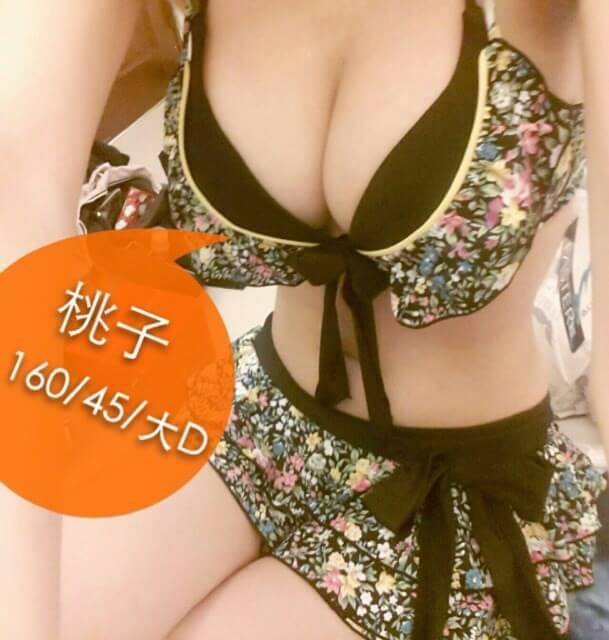 29/33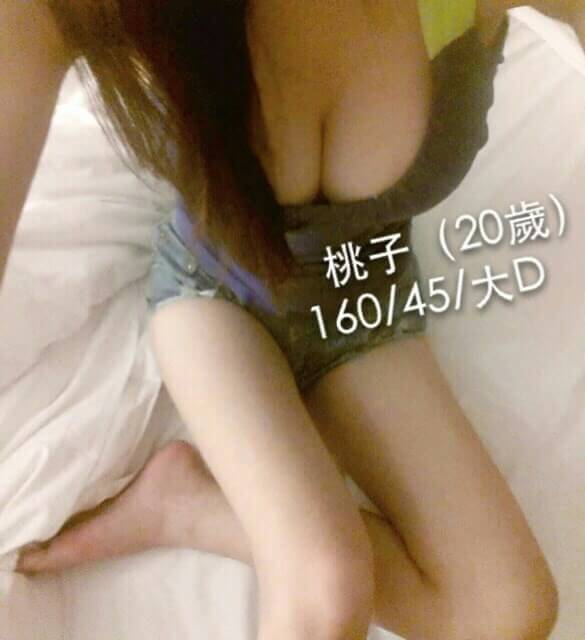 30/33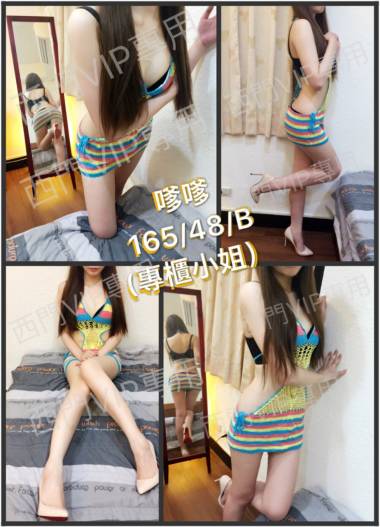 31/33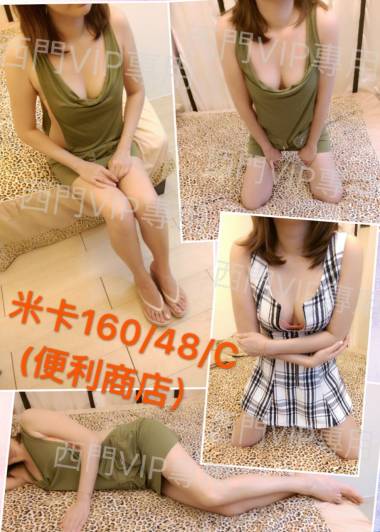 32/33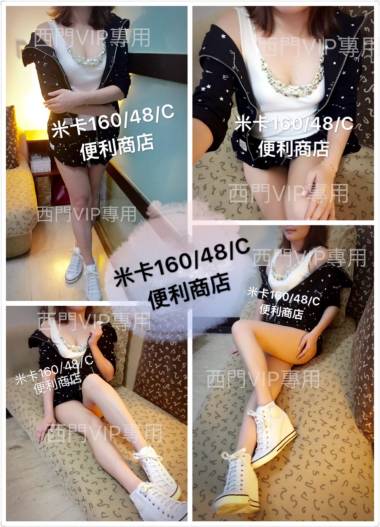 33/33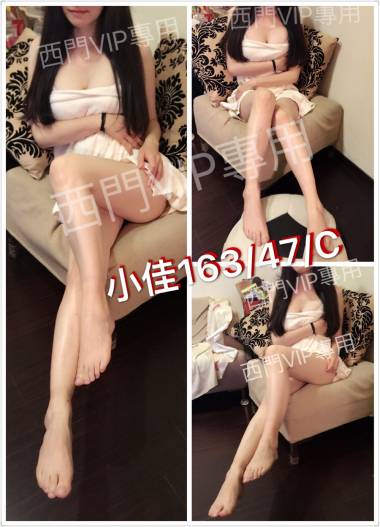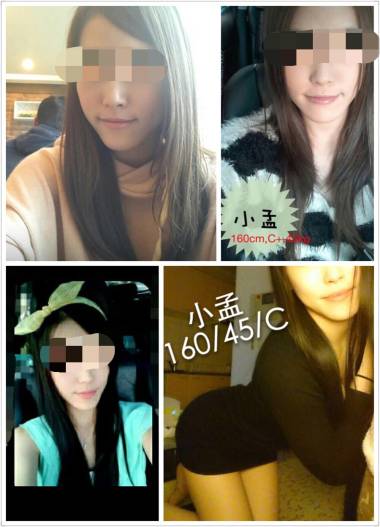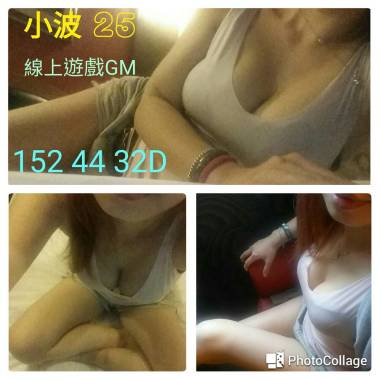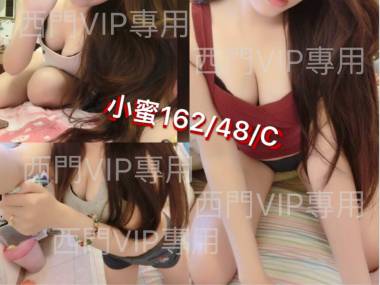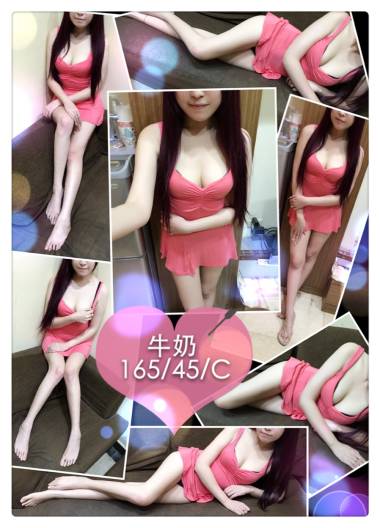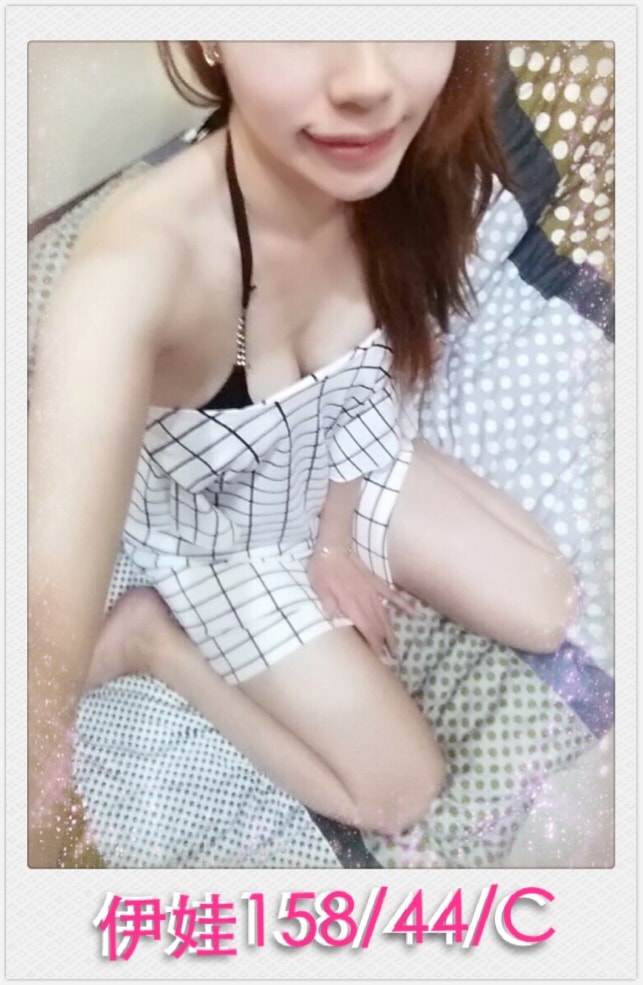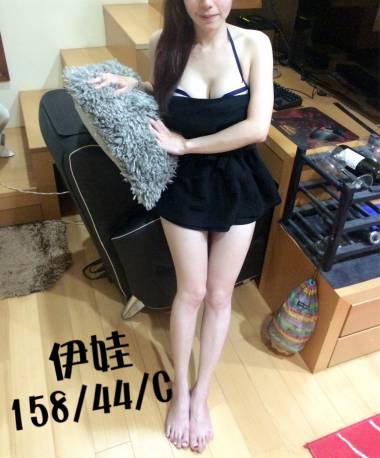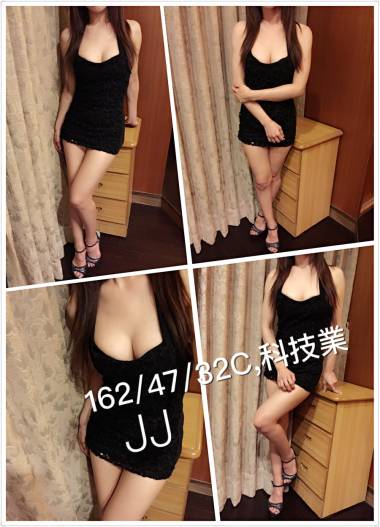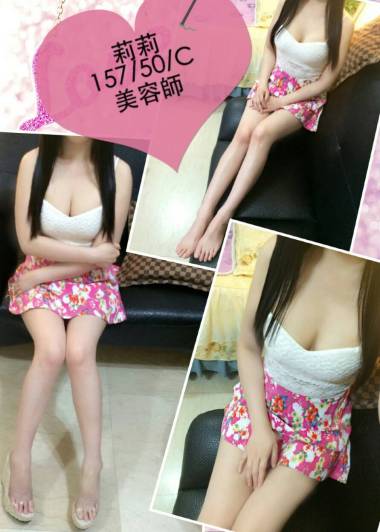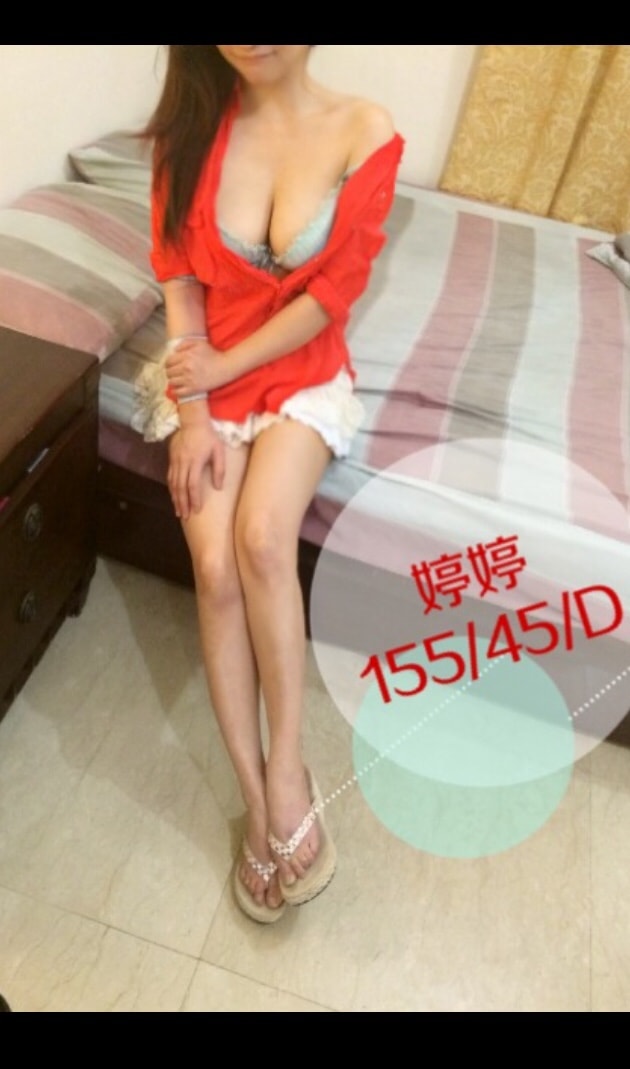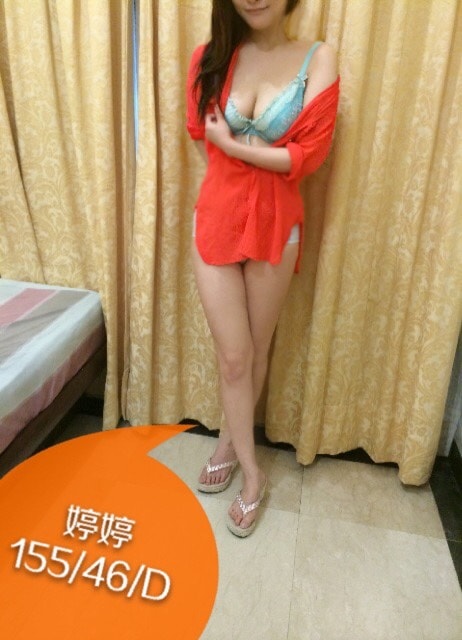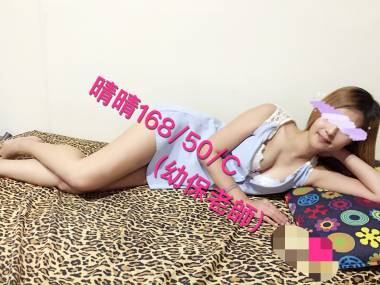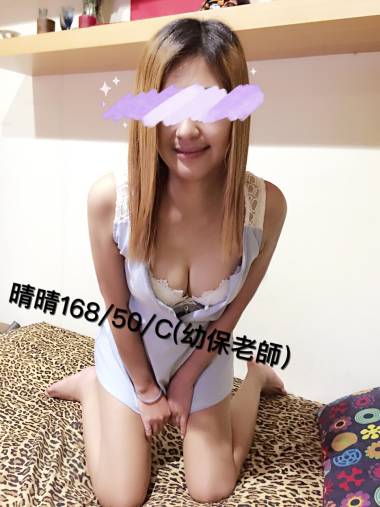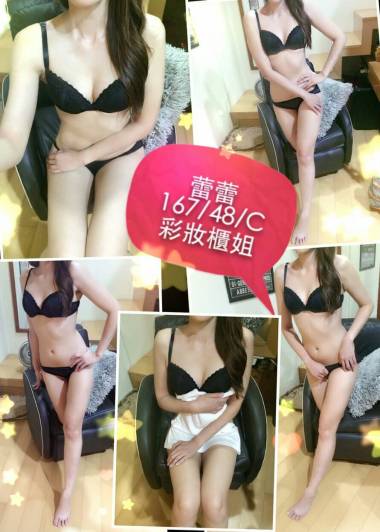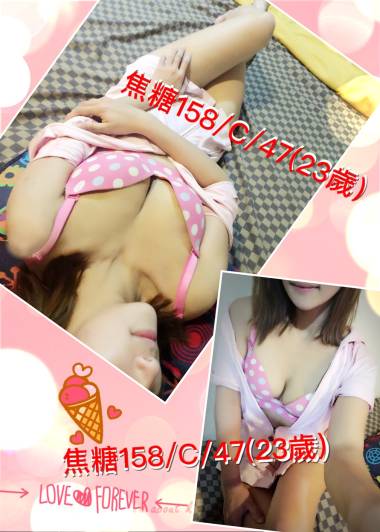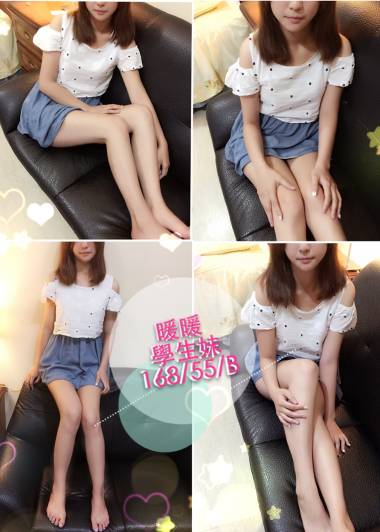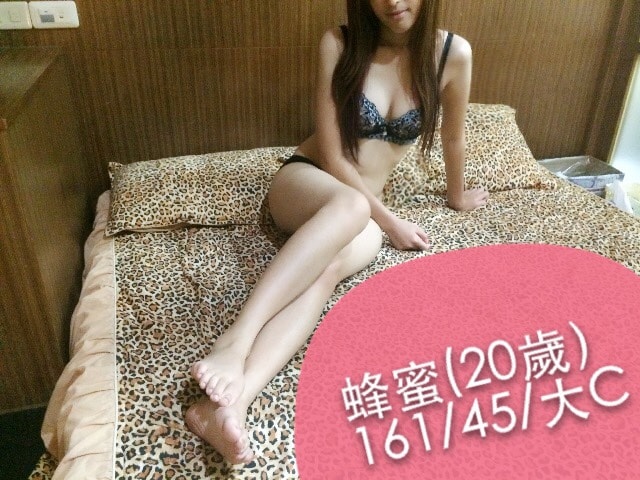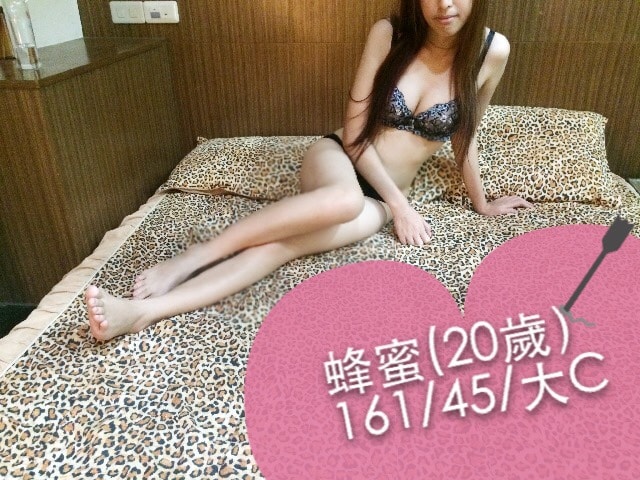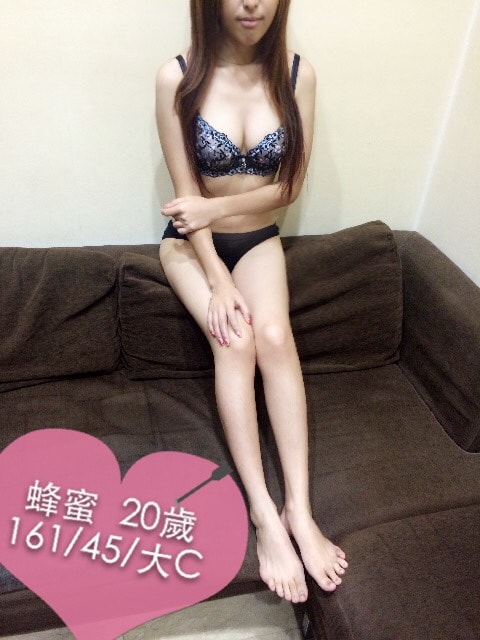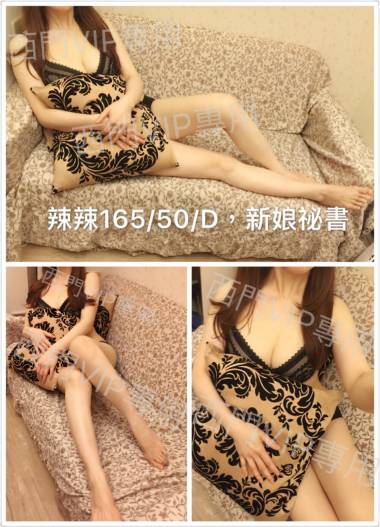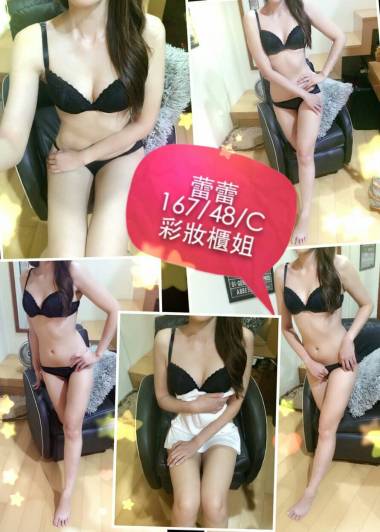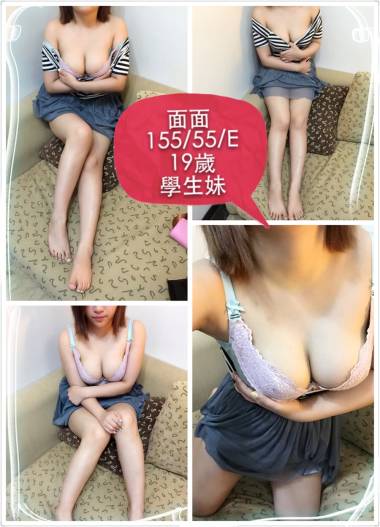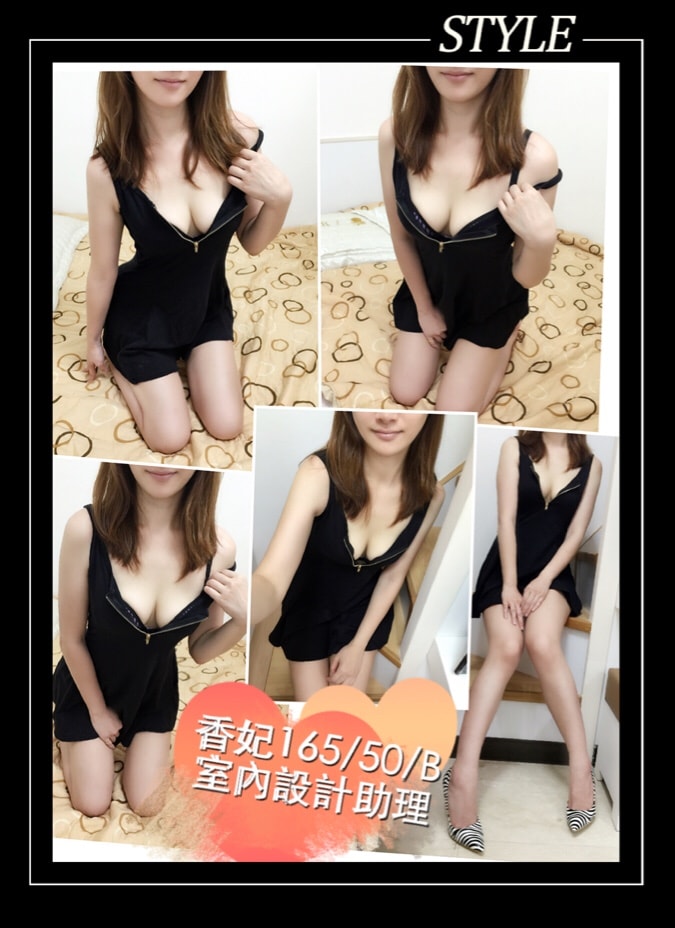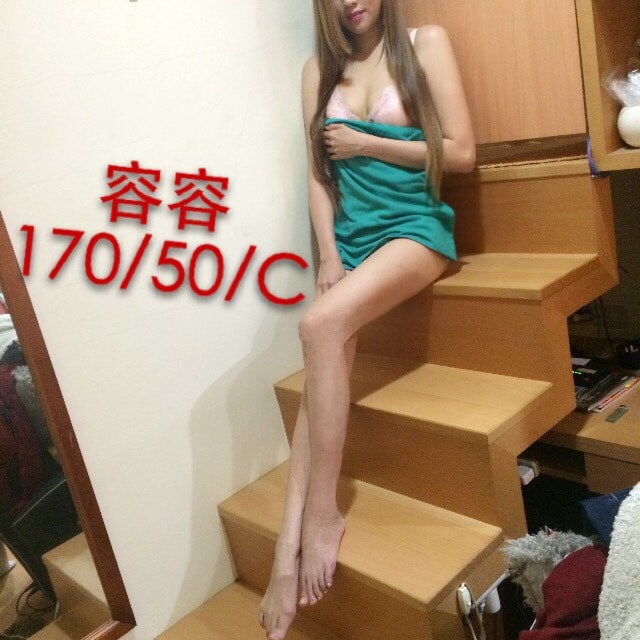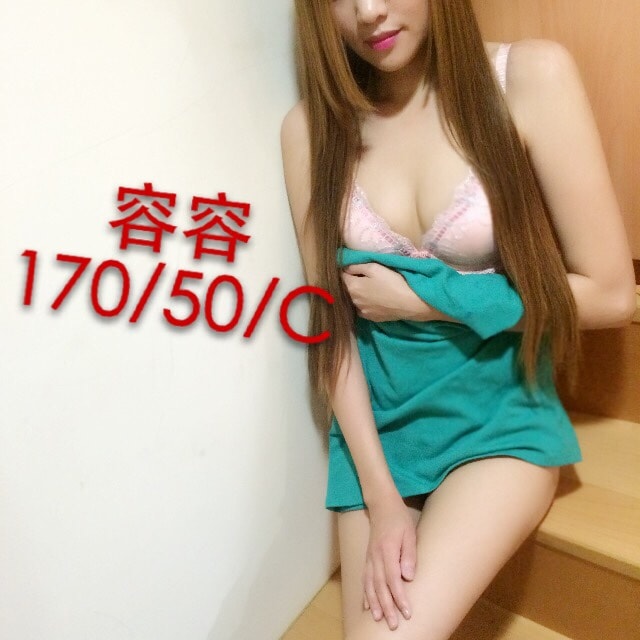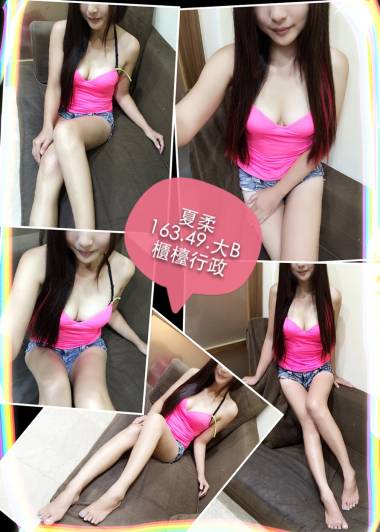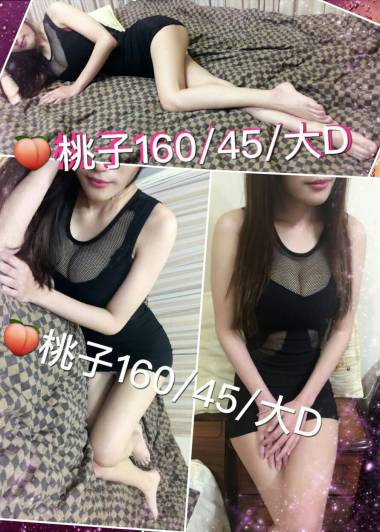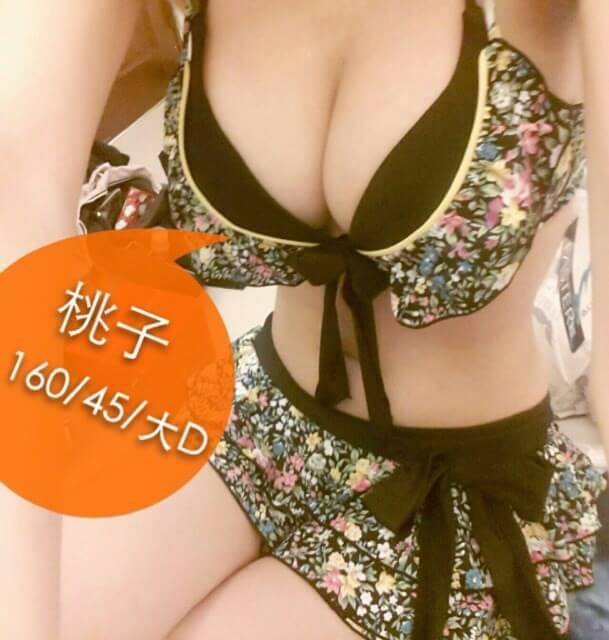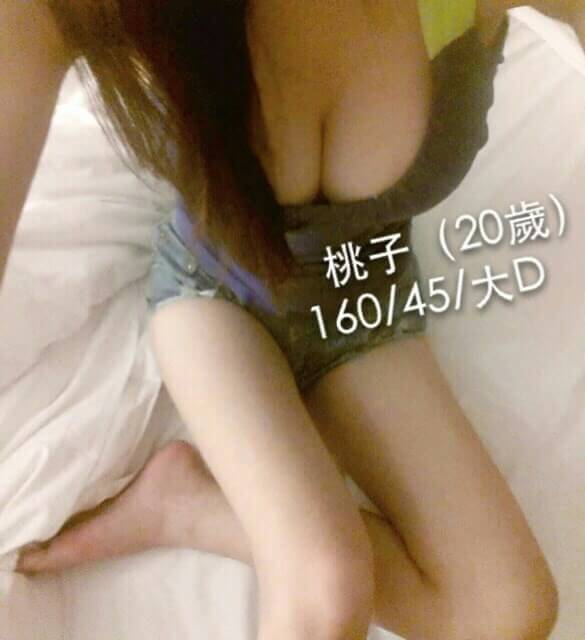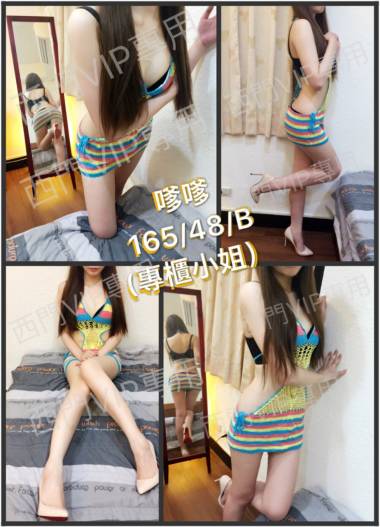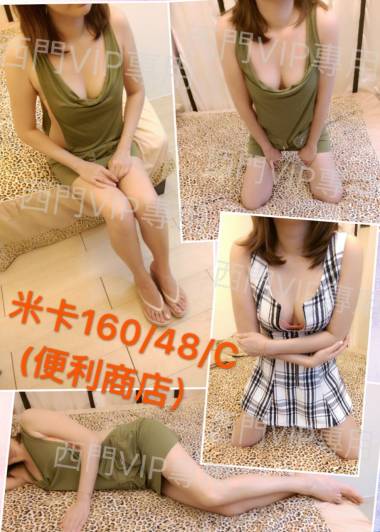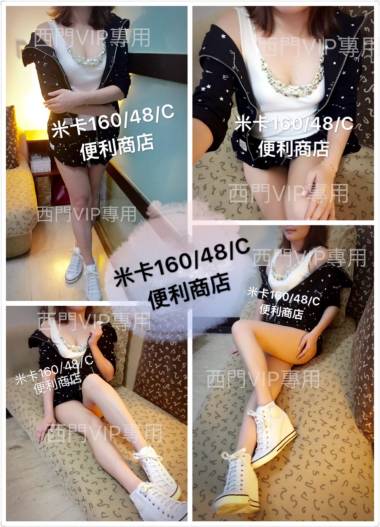 Service introduction
Designated room service ,lovers interactive. Like Hong Kong One Floor One.
The guest consumption procedure
Always waiting at Ximending KTV .our staff will take to the location.
Time&Location
scheduleopening hour
13:00PM-1:00AM
alarm_onSpending time
60min
location_onLocation
Ximending
monetization_onFee
Full service $5000

◆Notice:
We have a picture to show you but Need to Prior reservation, best day before. Because the girls are almost beautiful & high - demands.