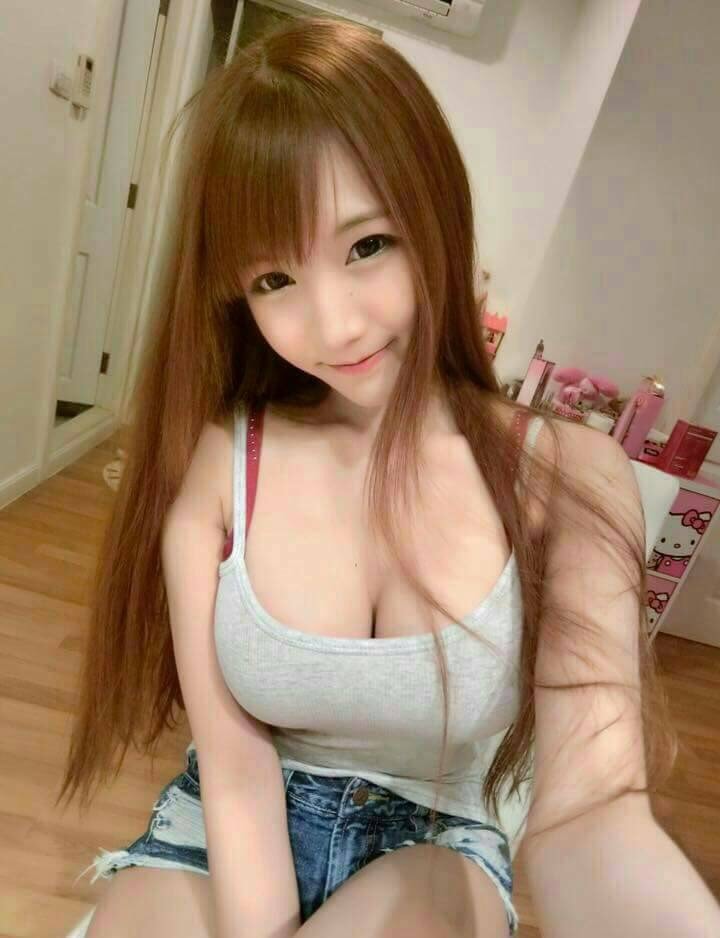 1/57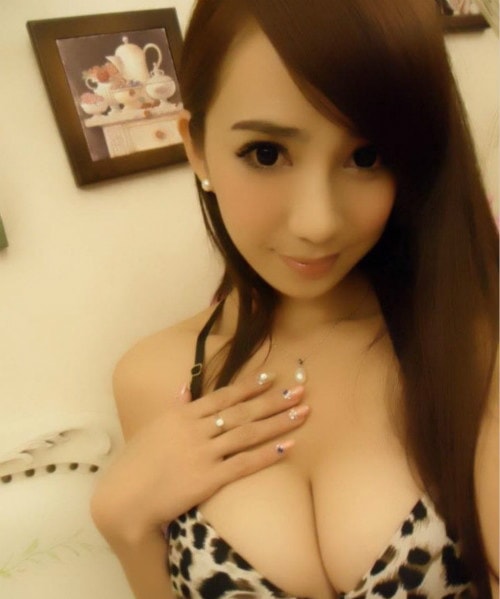 2/57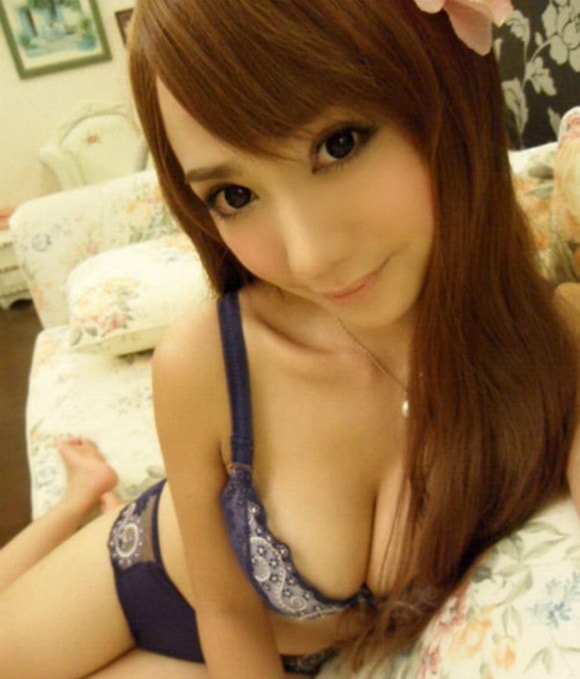 3/57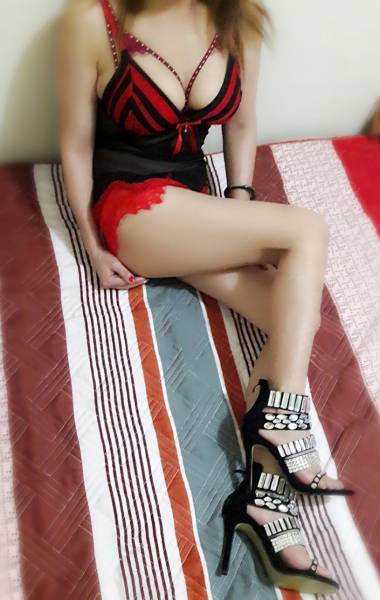 4/57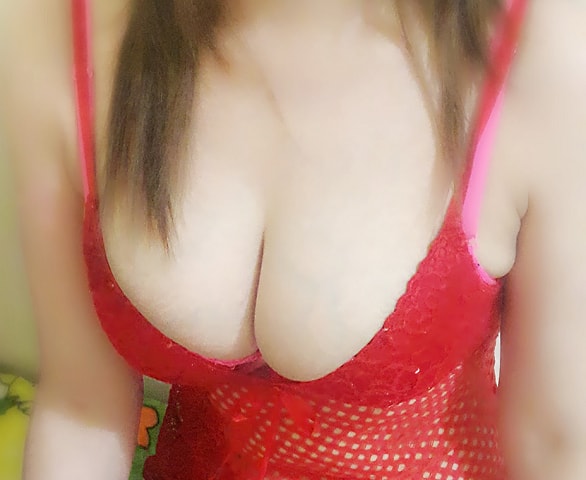 5/57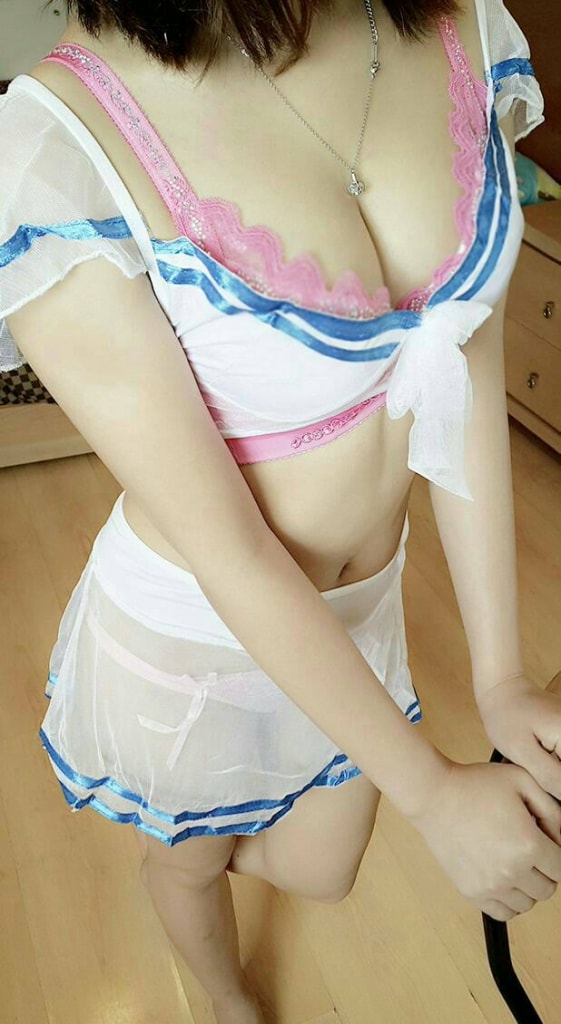 6/57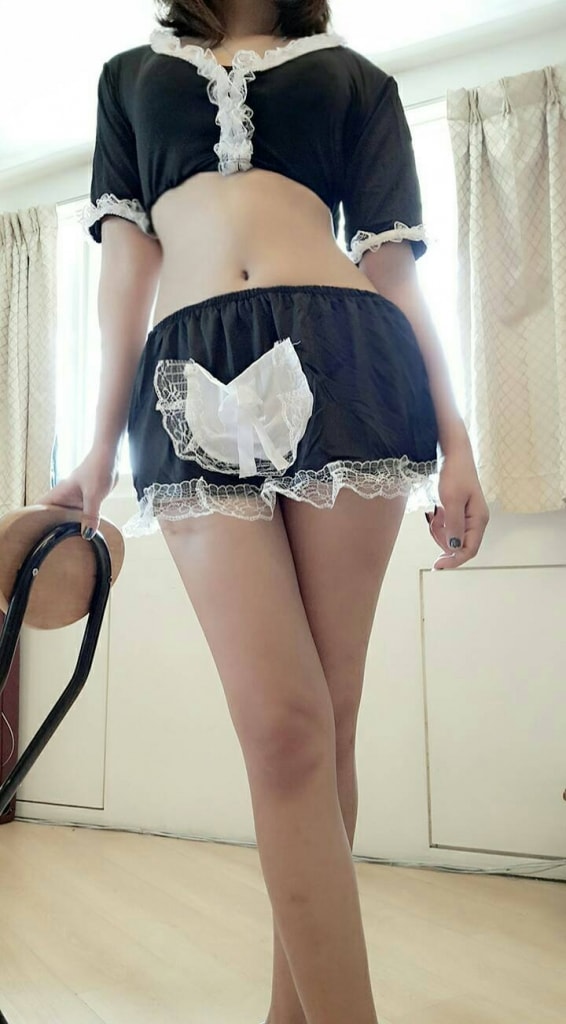 7/57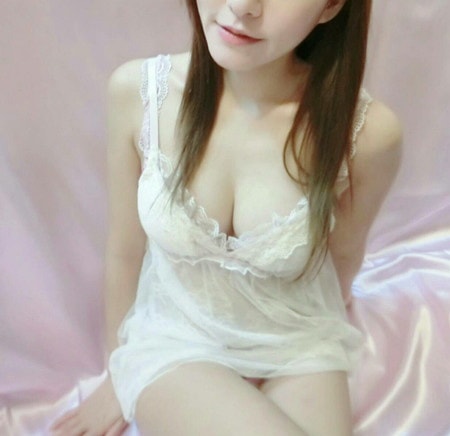 8/57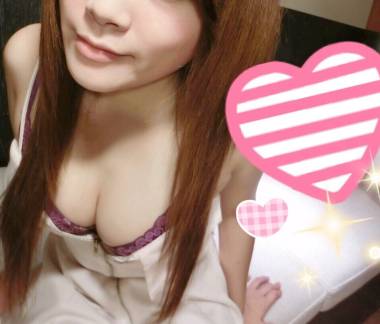 9/57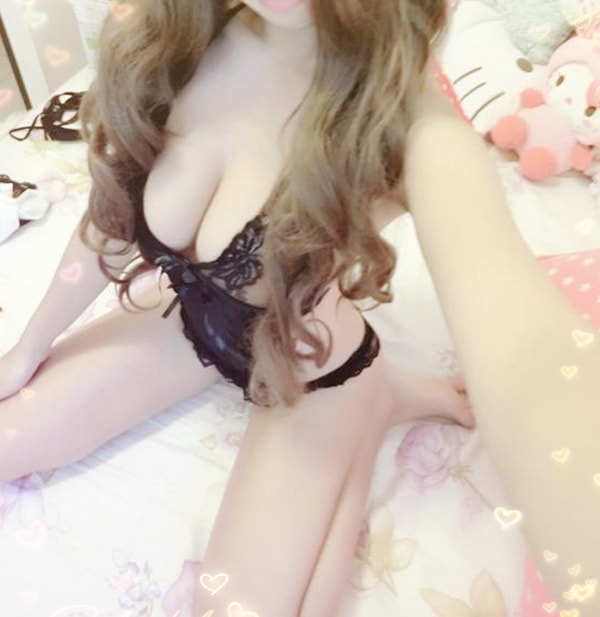 10/57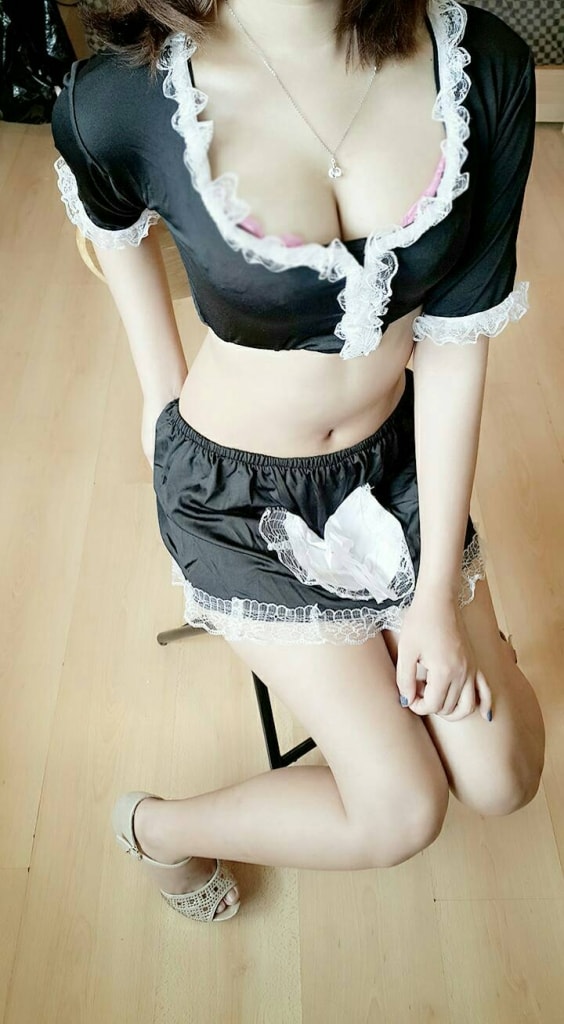 11/57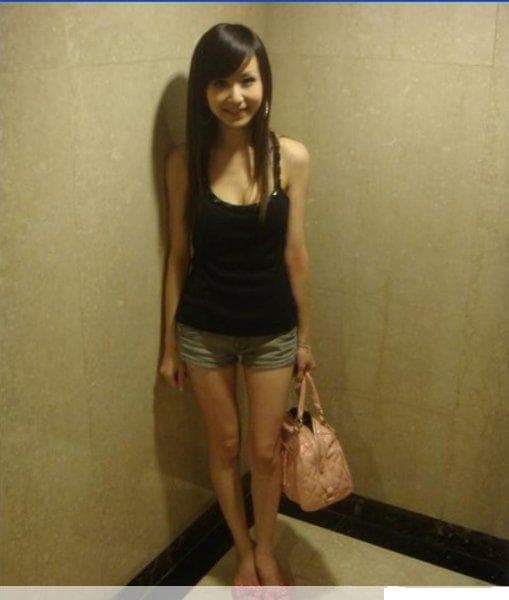 12/57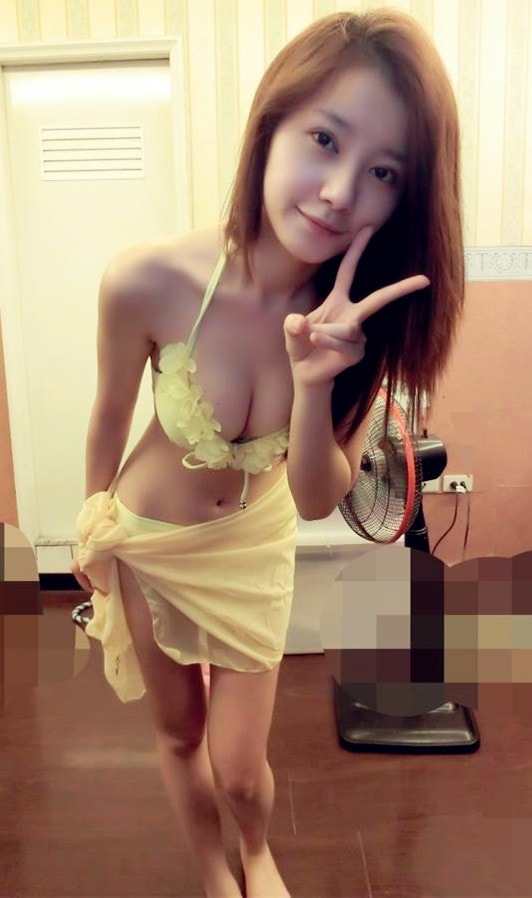 13/57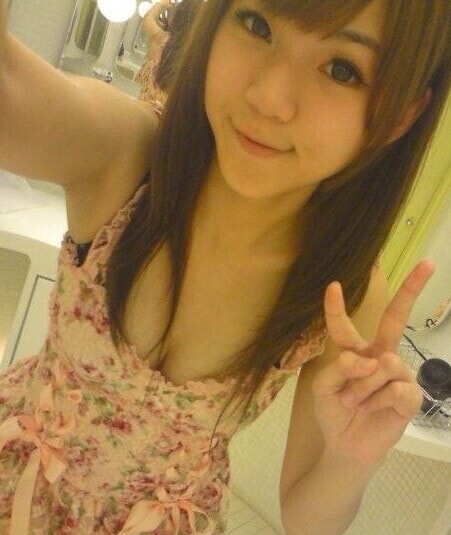 14/57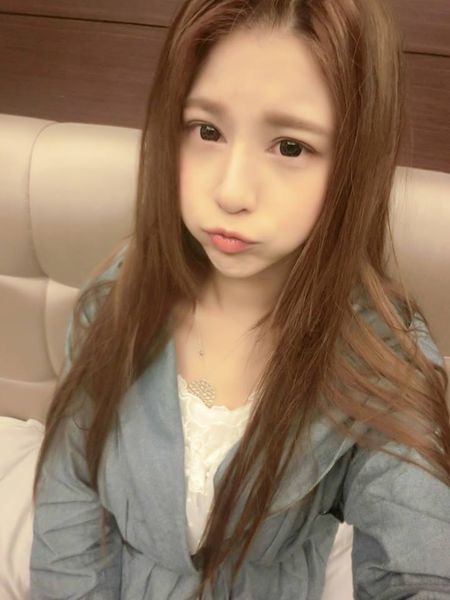 15/57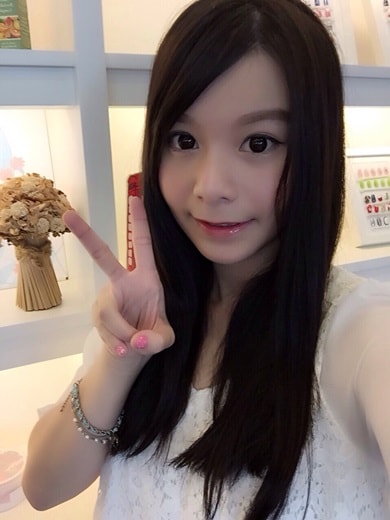 16/57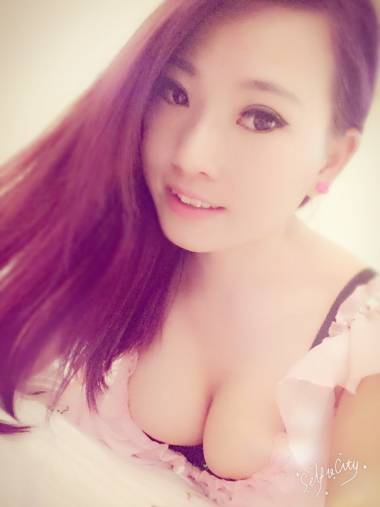 17/57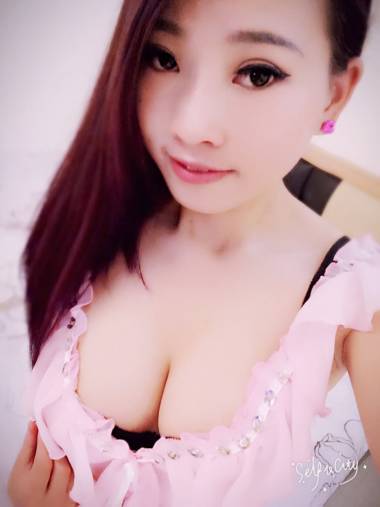 18/57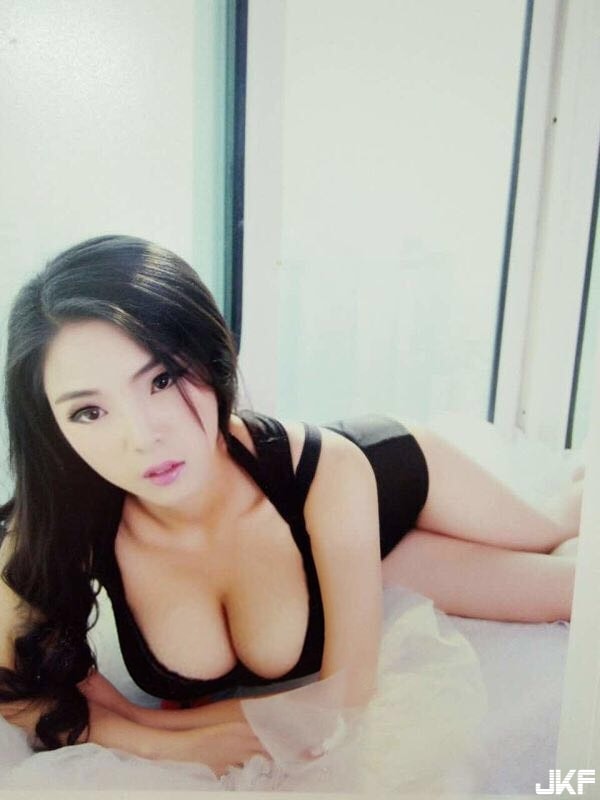 19/57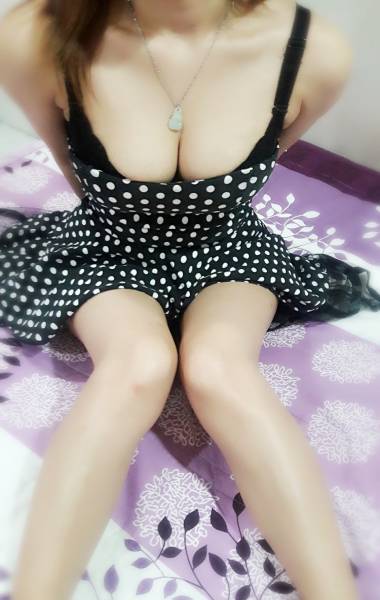 20/57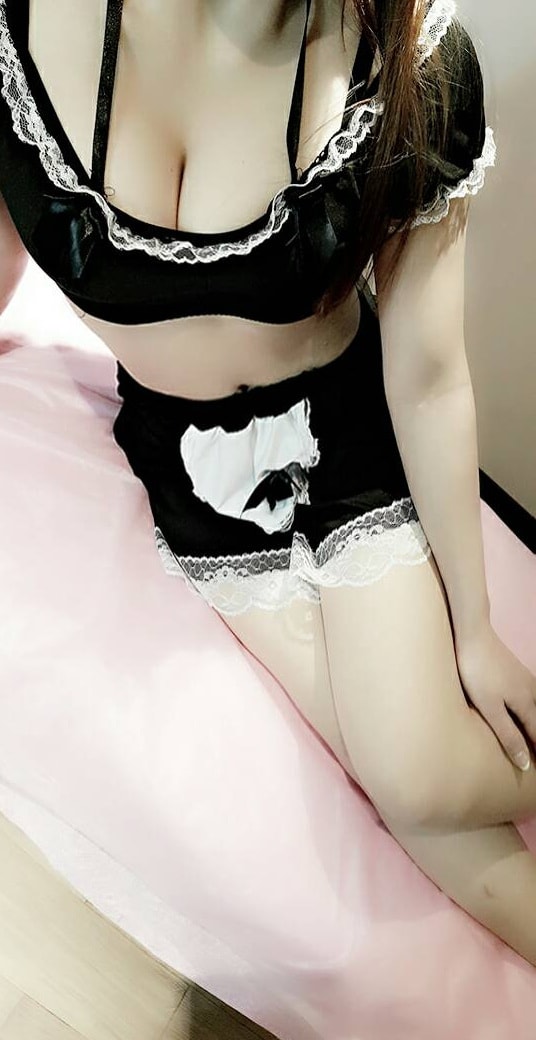 21/57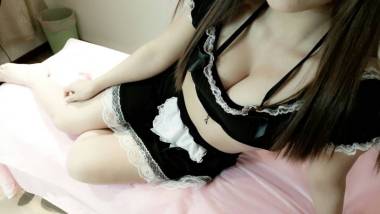 22/57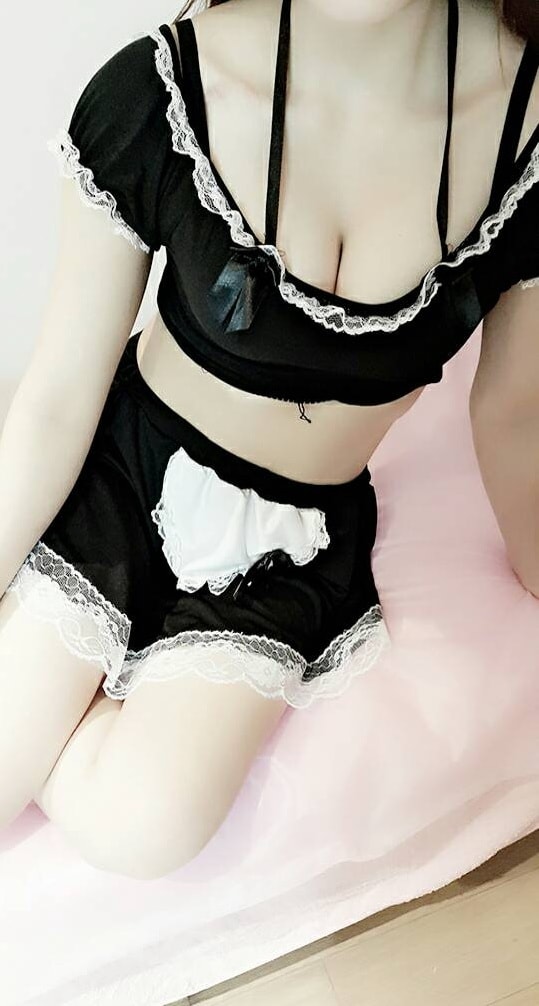 23/57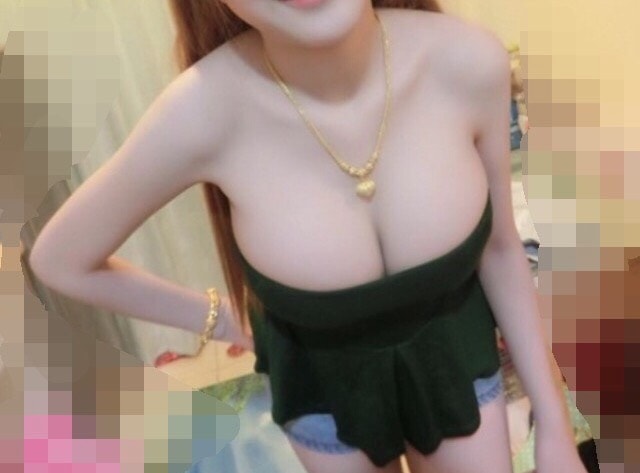 24/57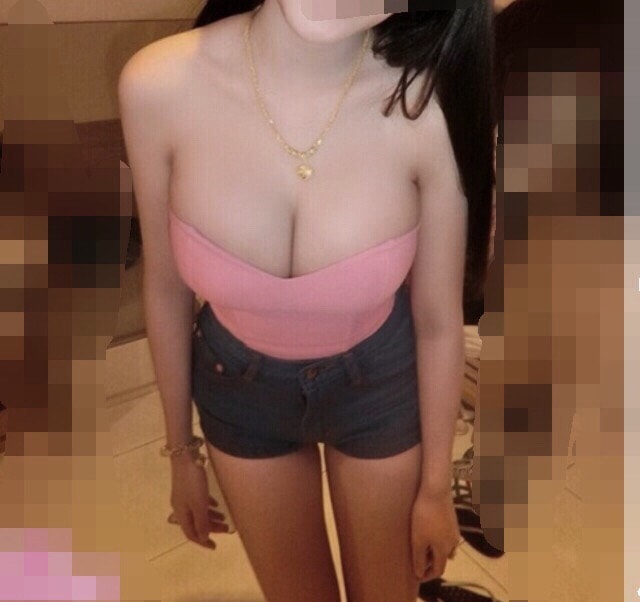 25/57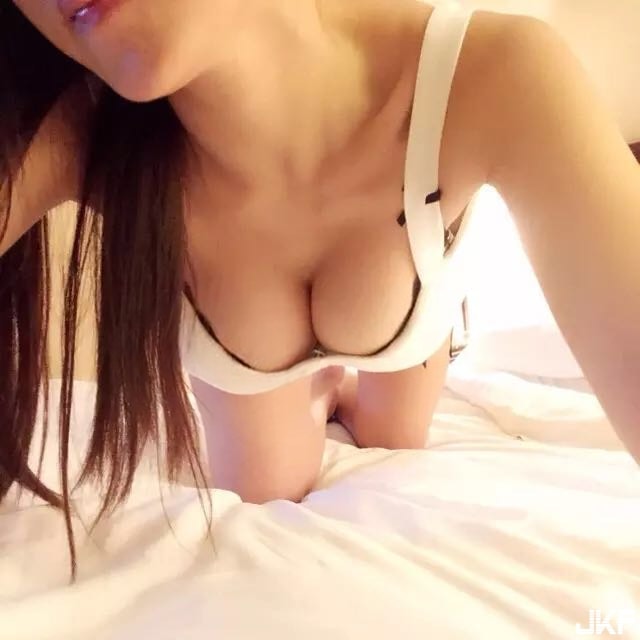 26/57

27/57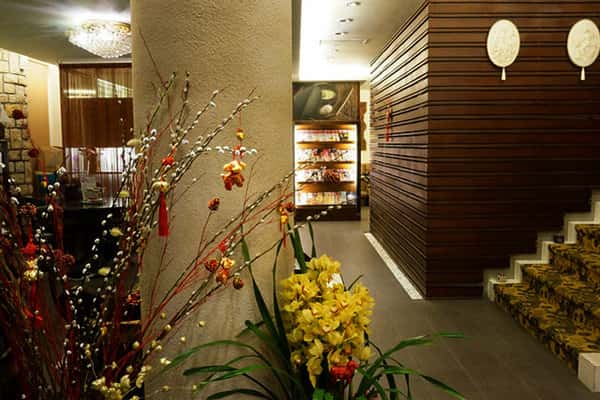 28/57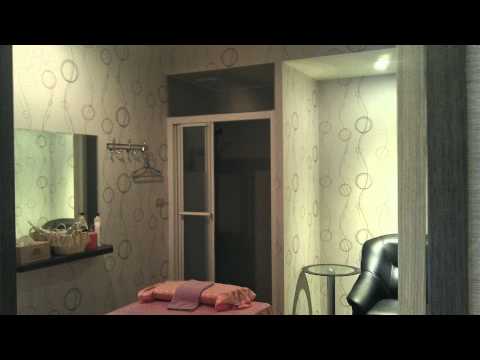 29/57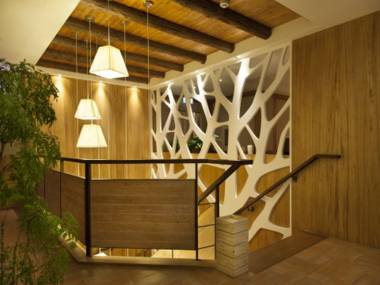 30/57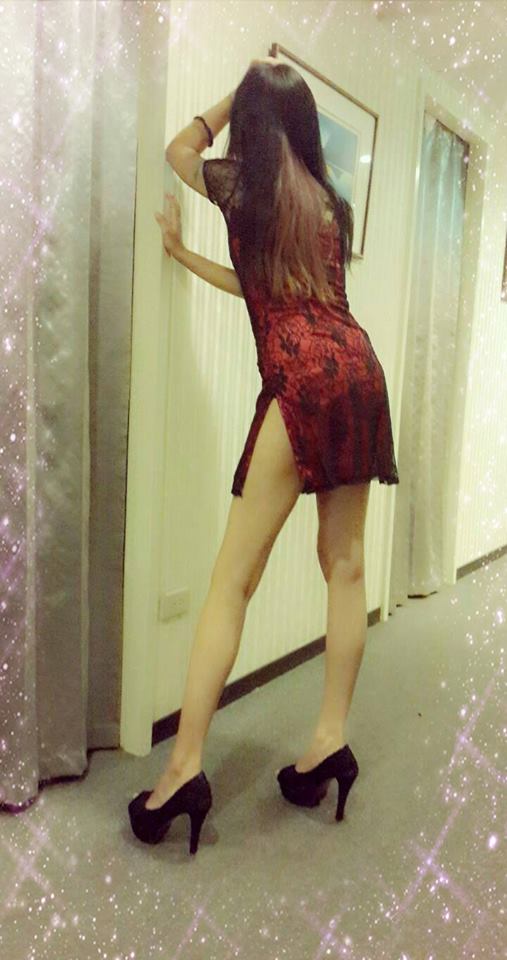 31/57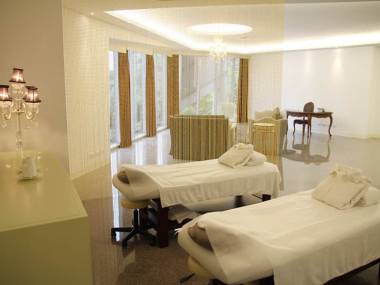 32/57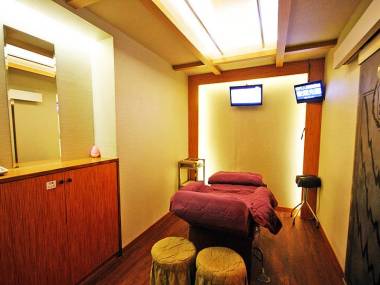 33/57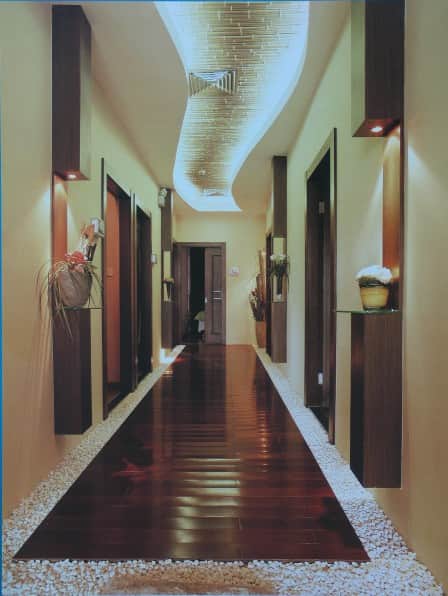 34/57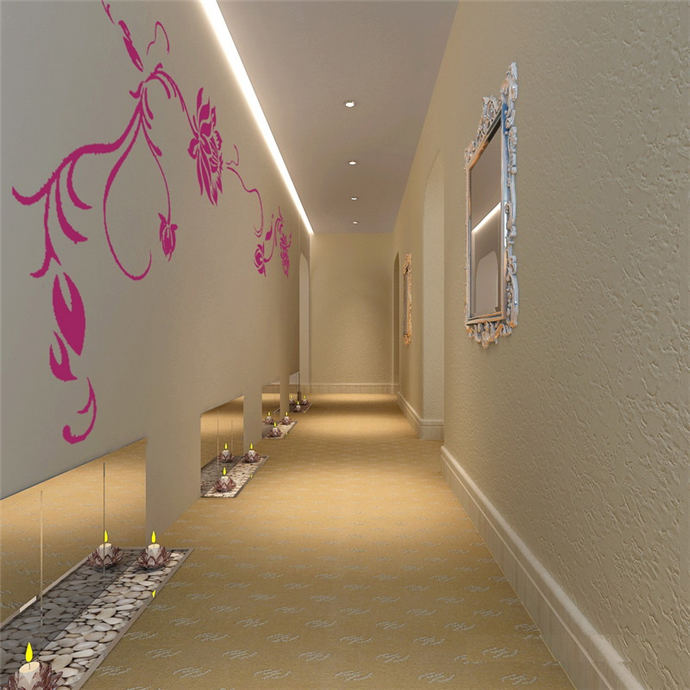 35/57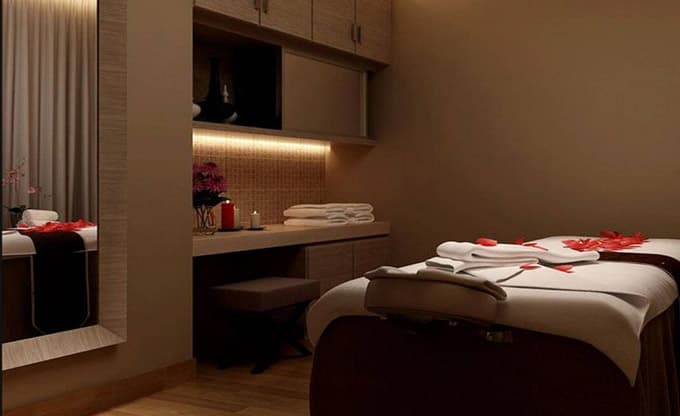 36/57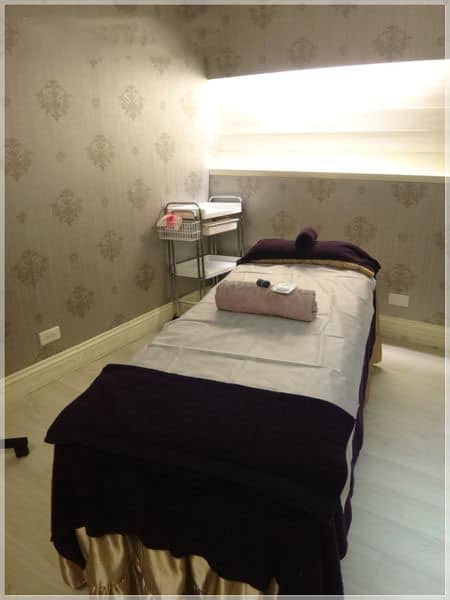 37/57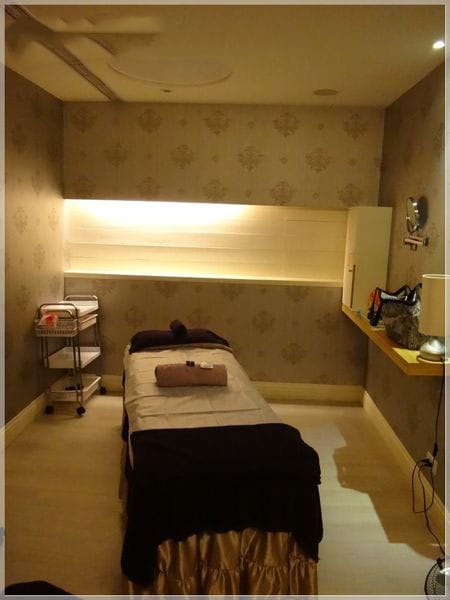 38/57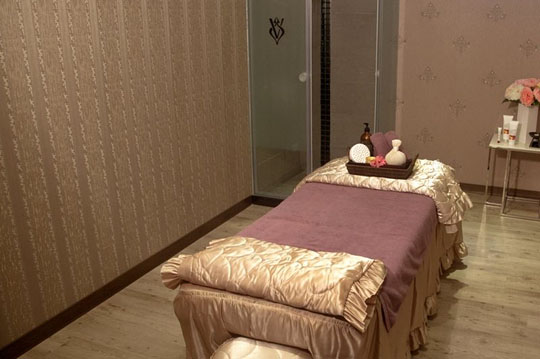 39/57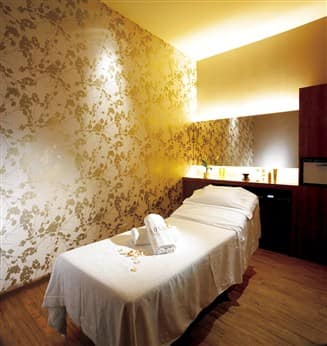 40/57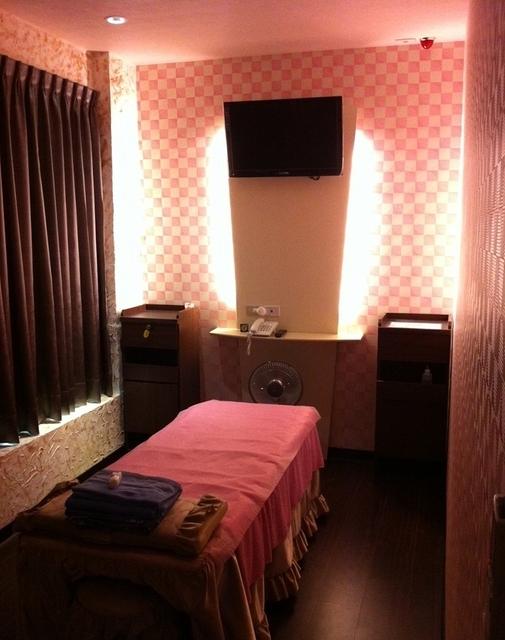 41/57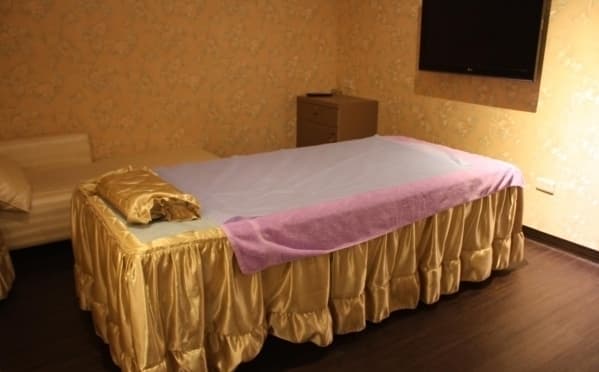 42/57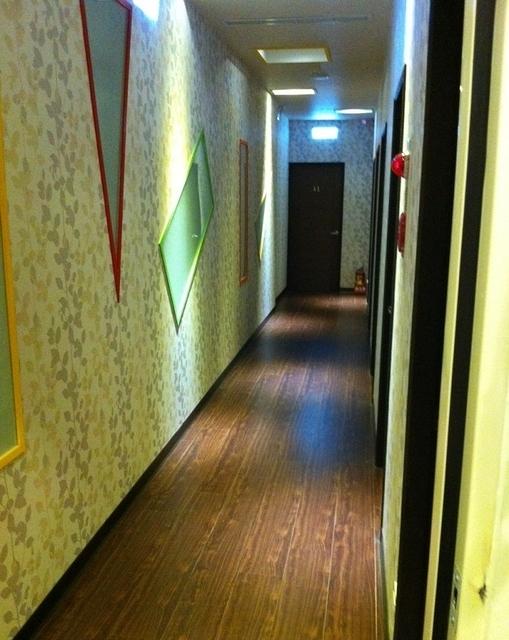 43/57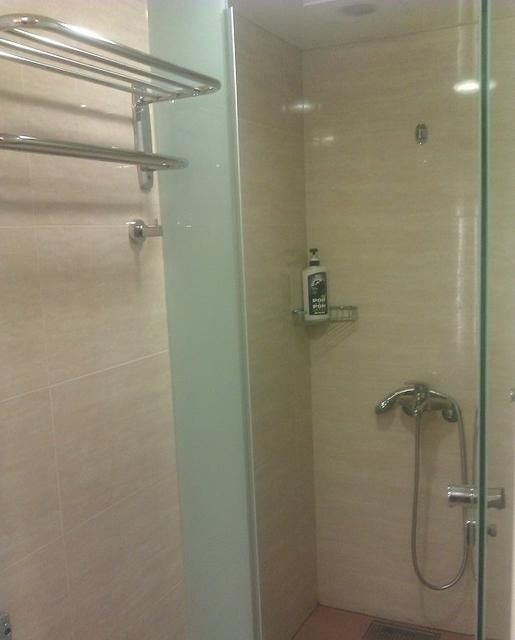 44/57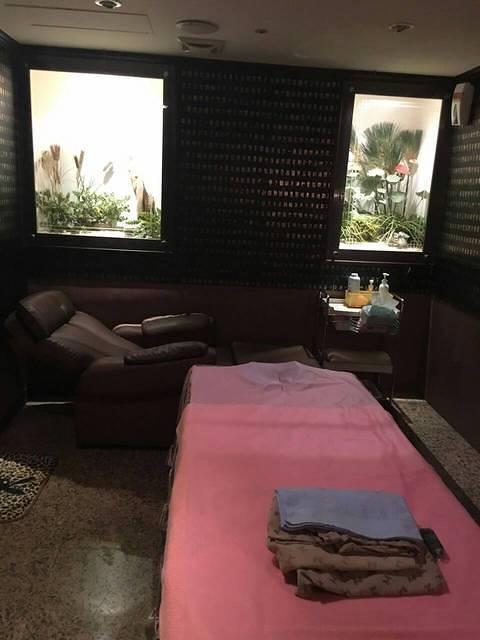 45/57
46/57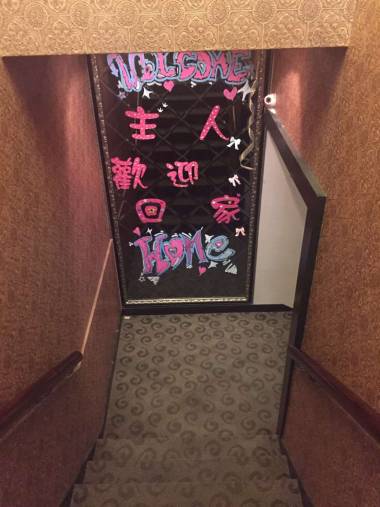 47/57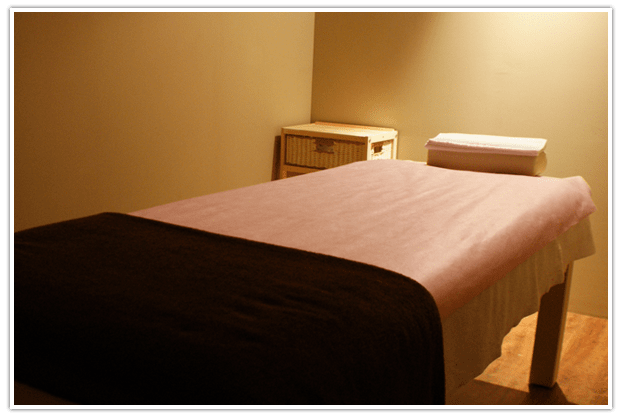 48/57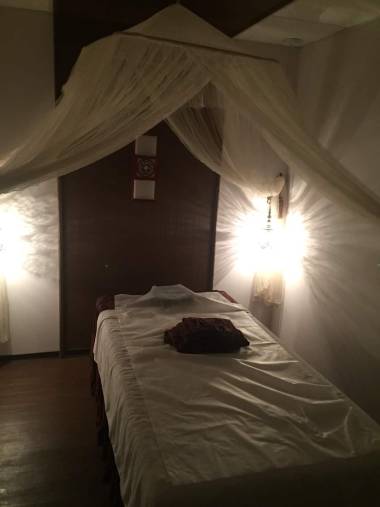 49/57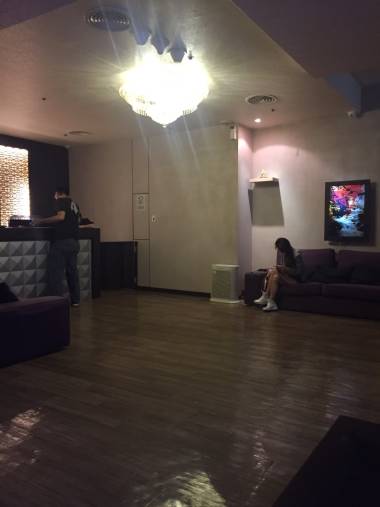 50/57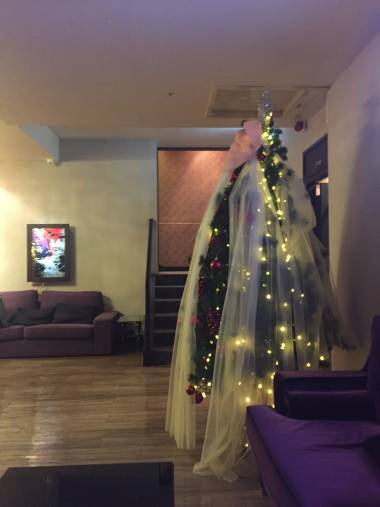 51/57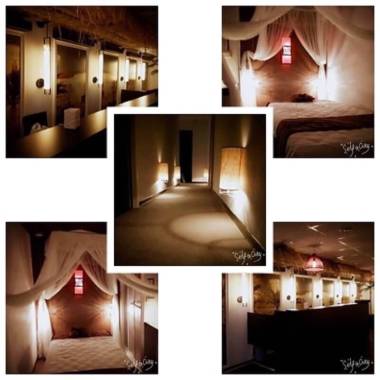 52/57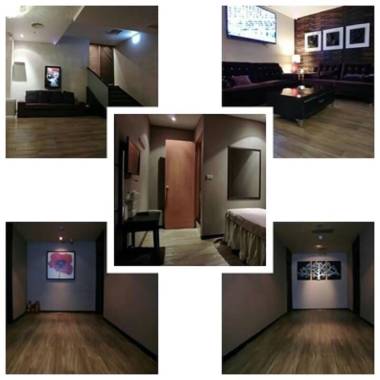 53/57
54/57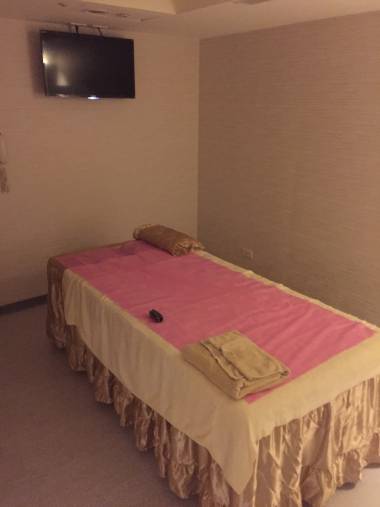 55/57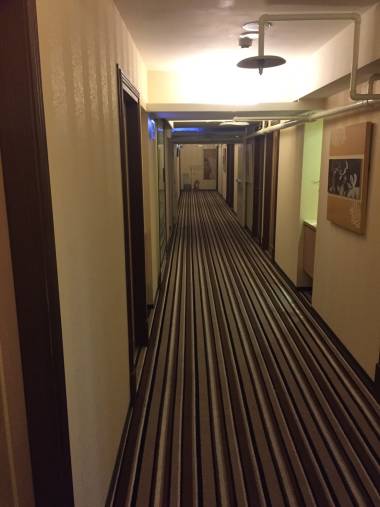 56/57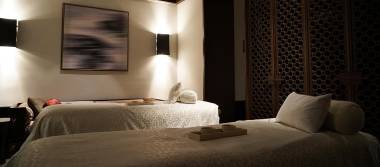 57/57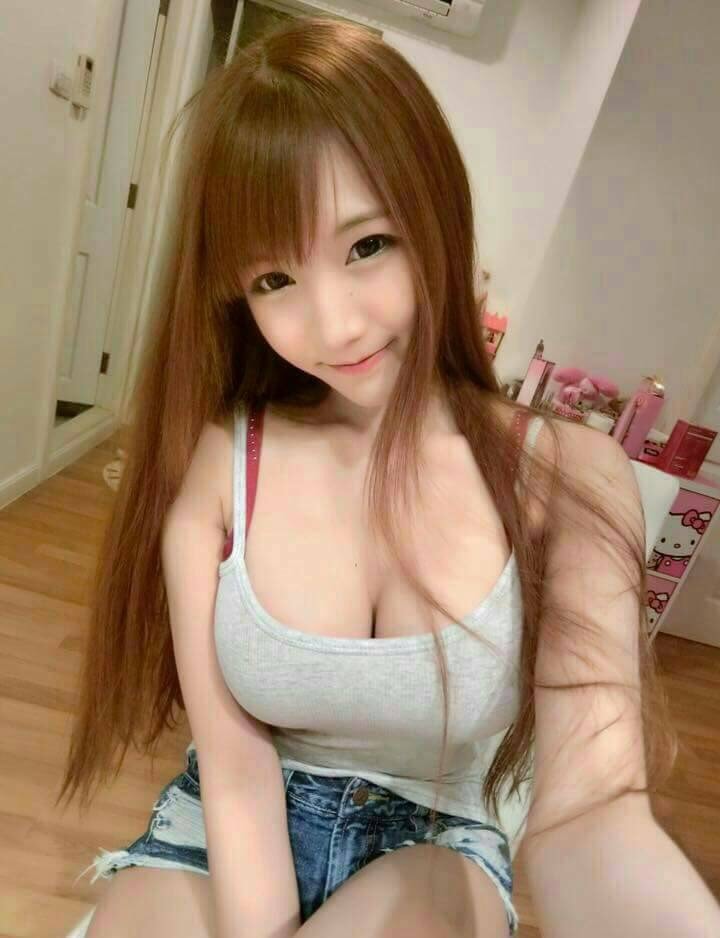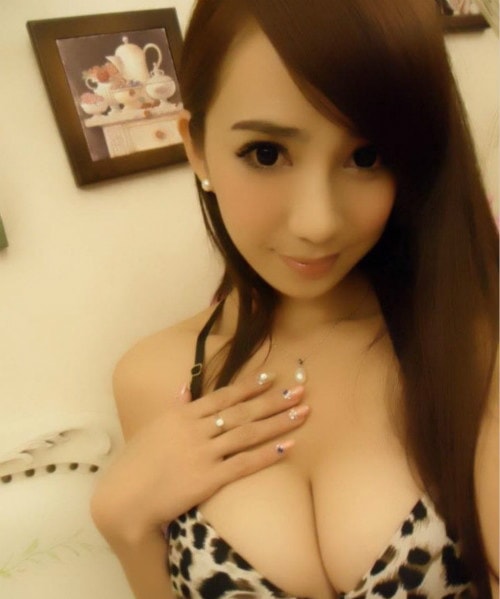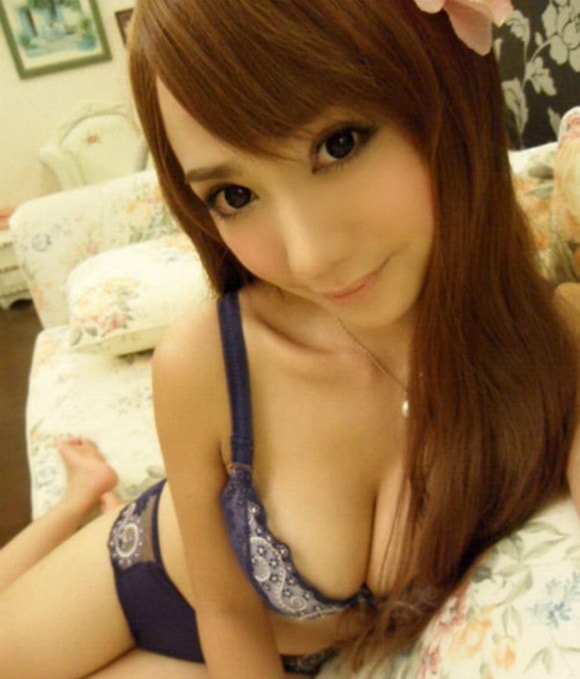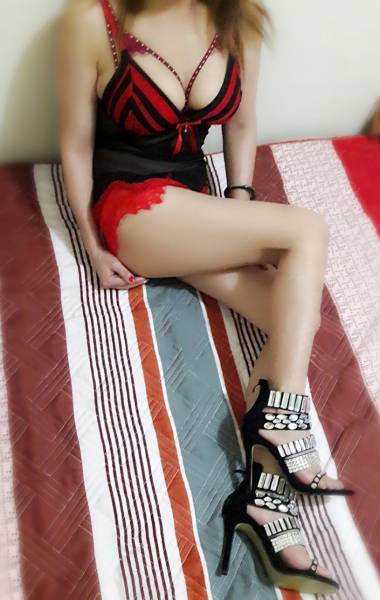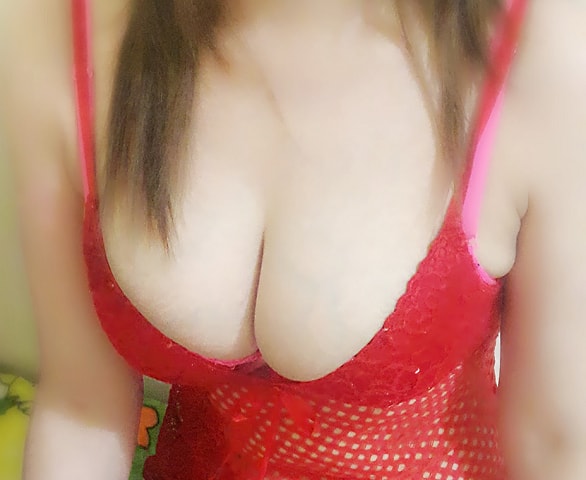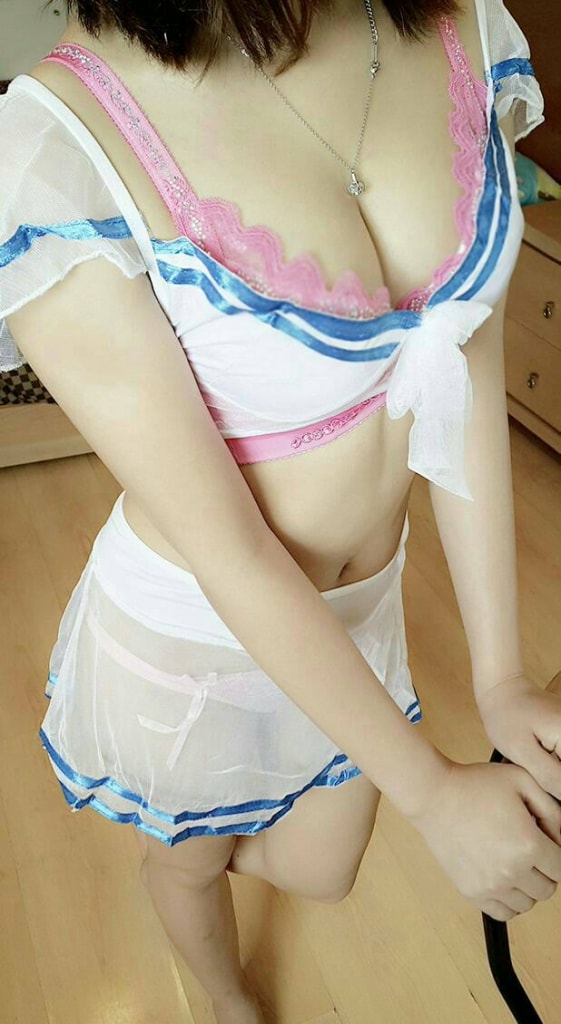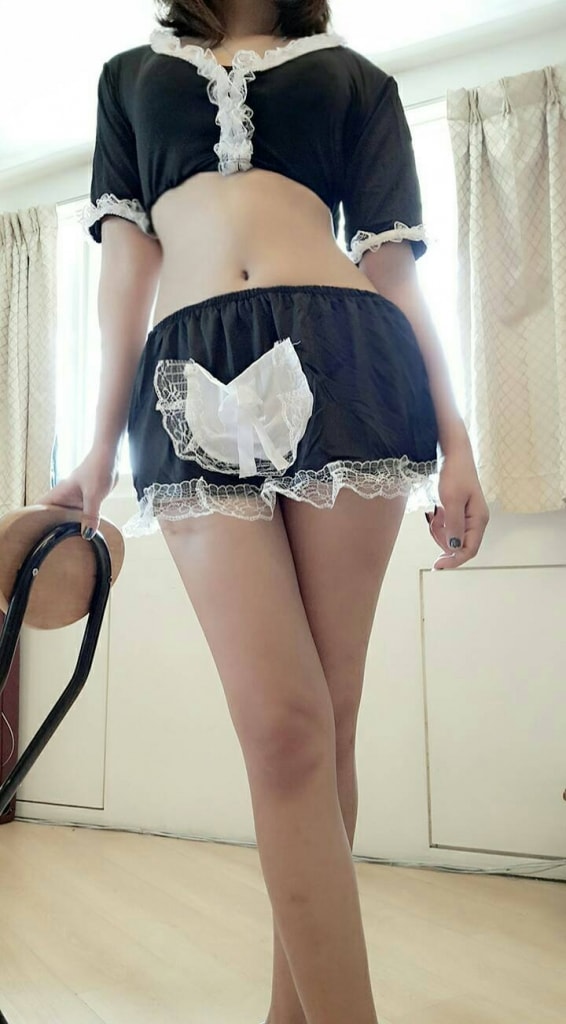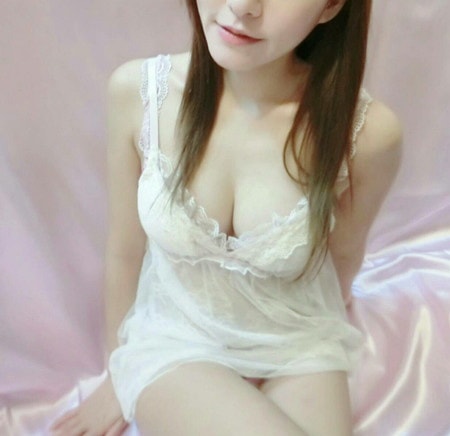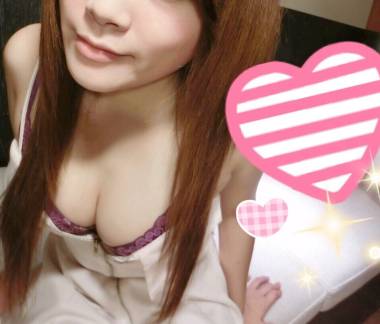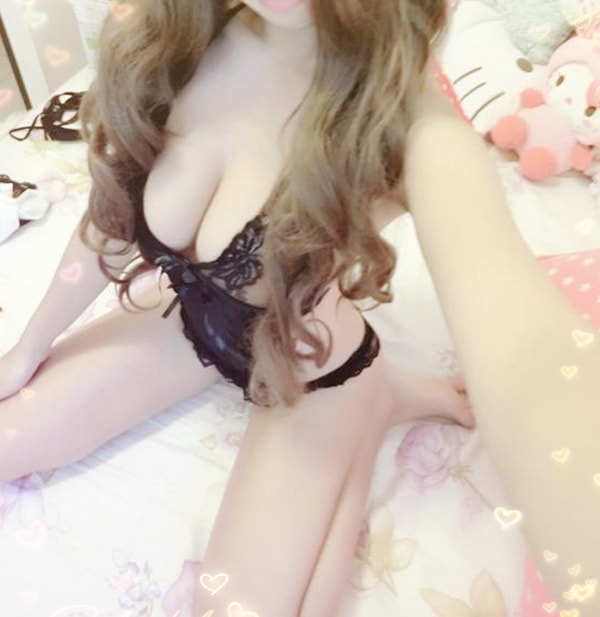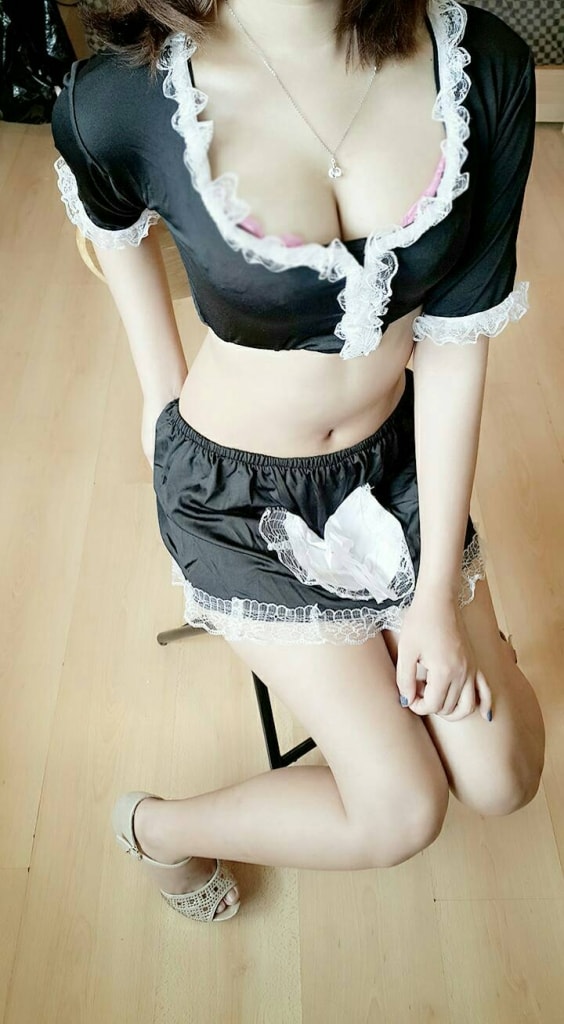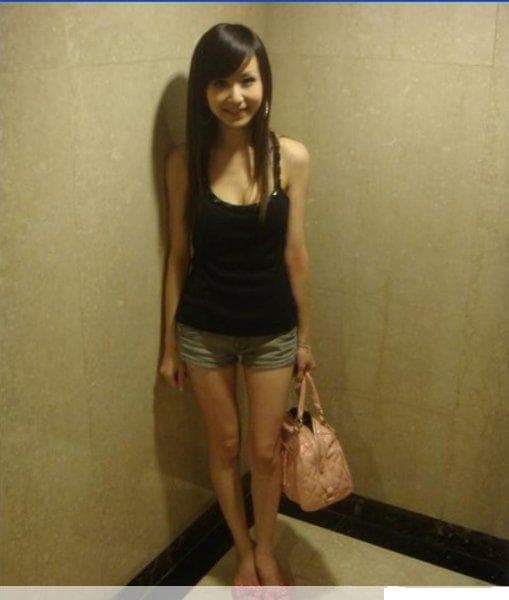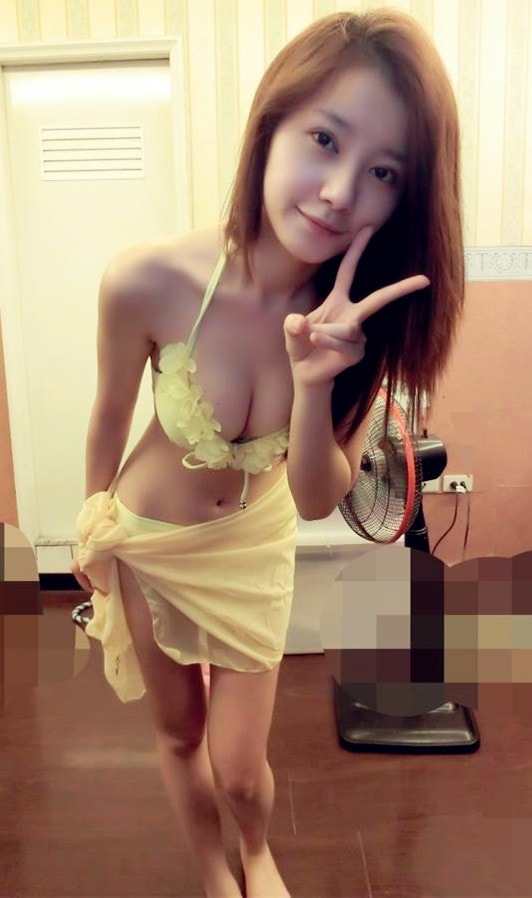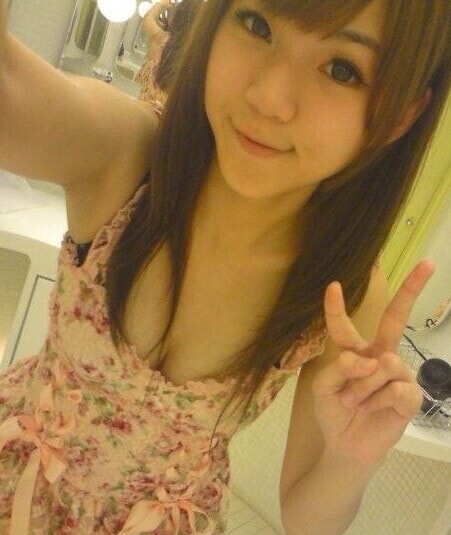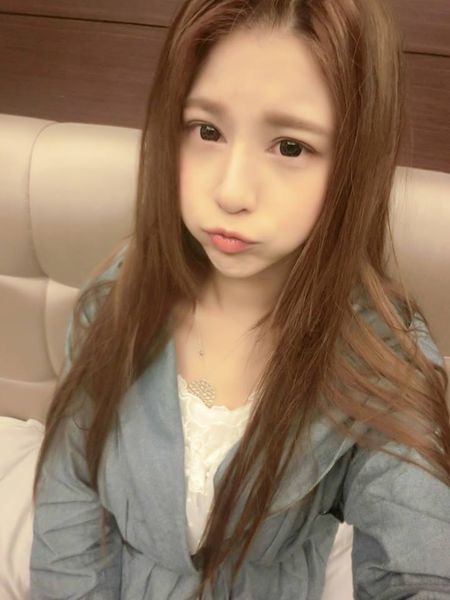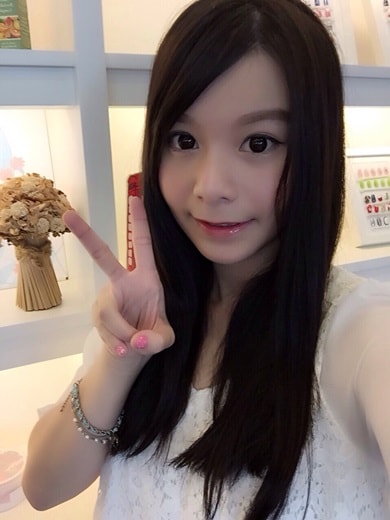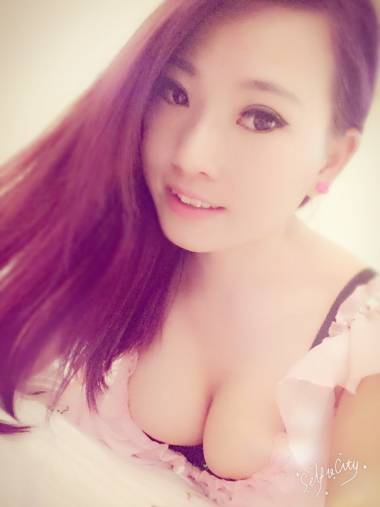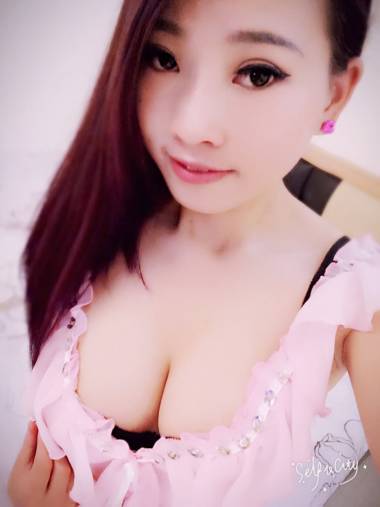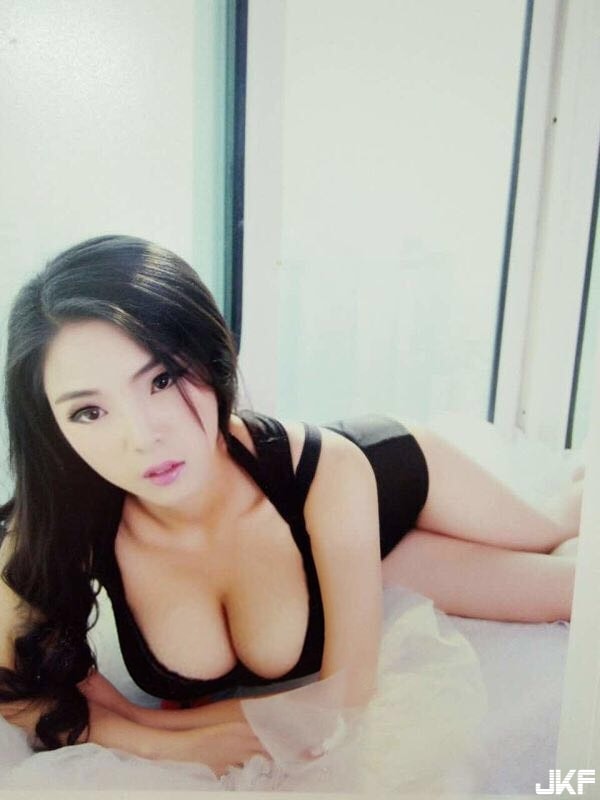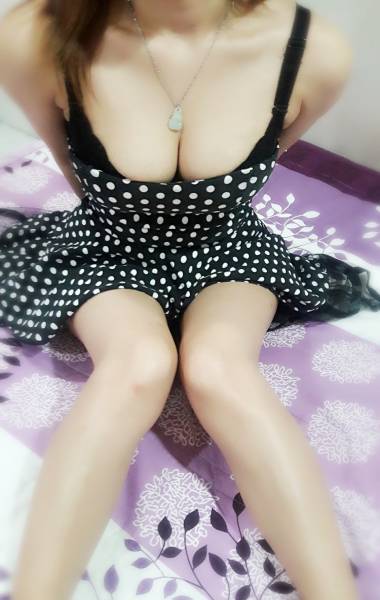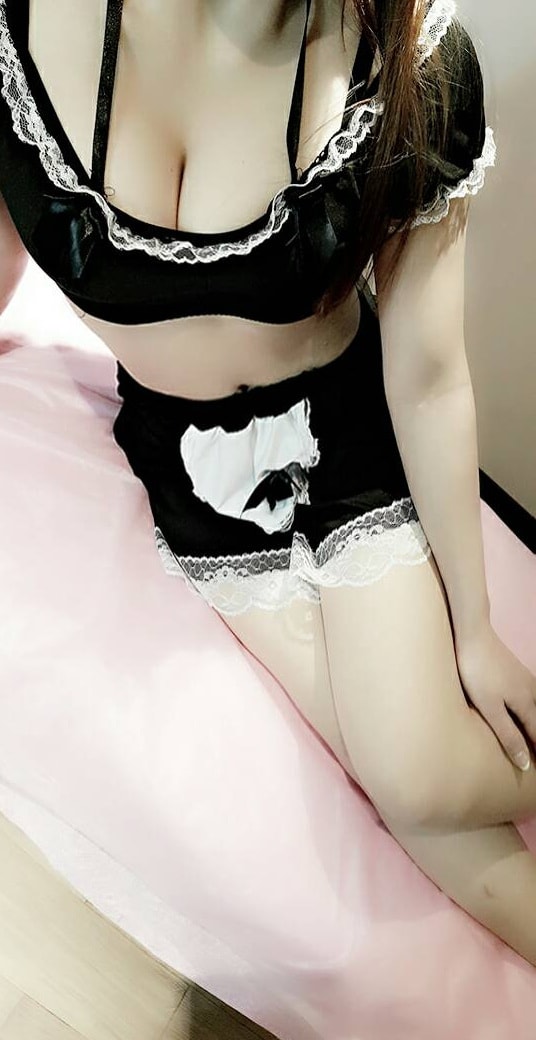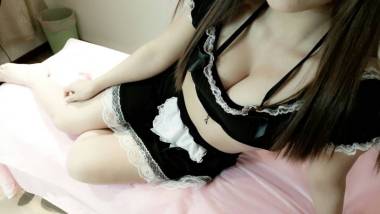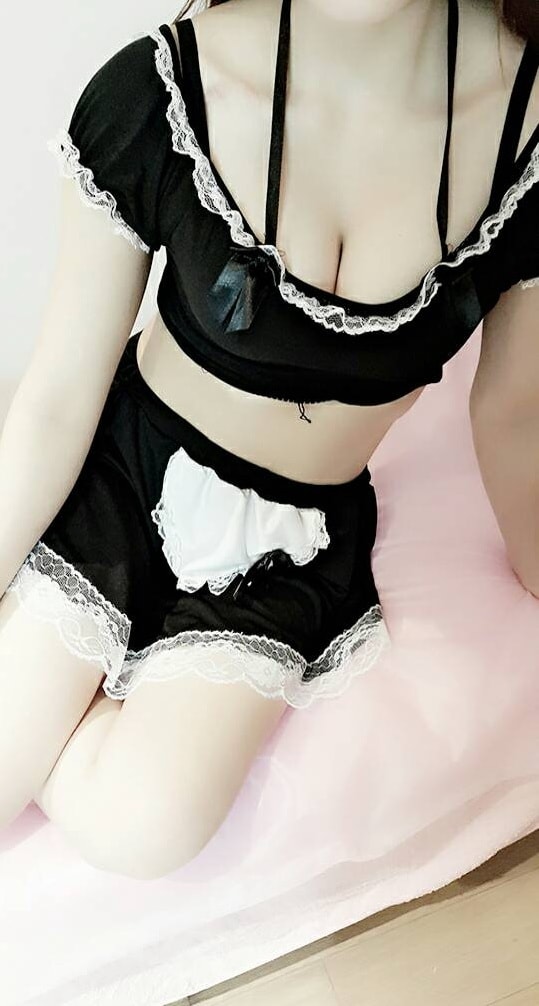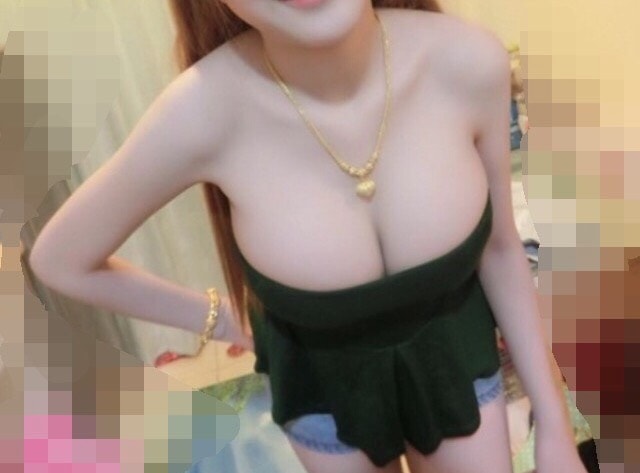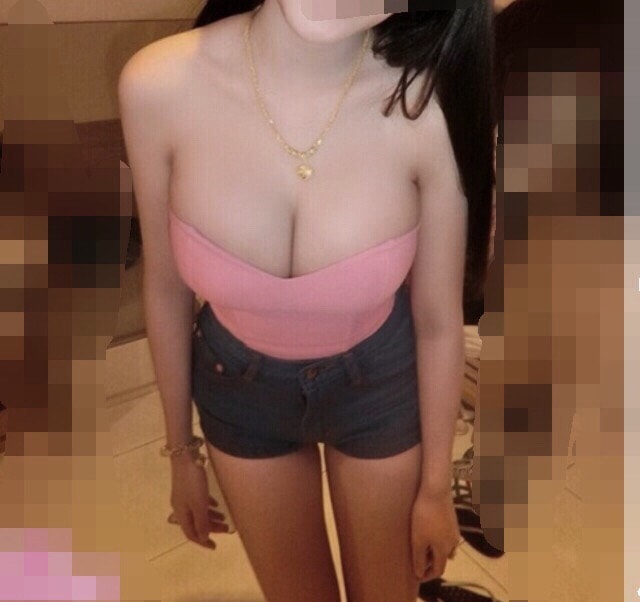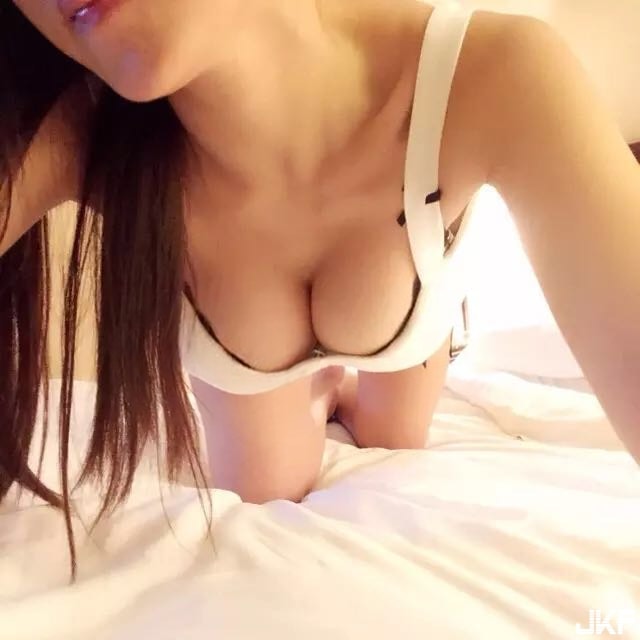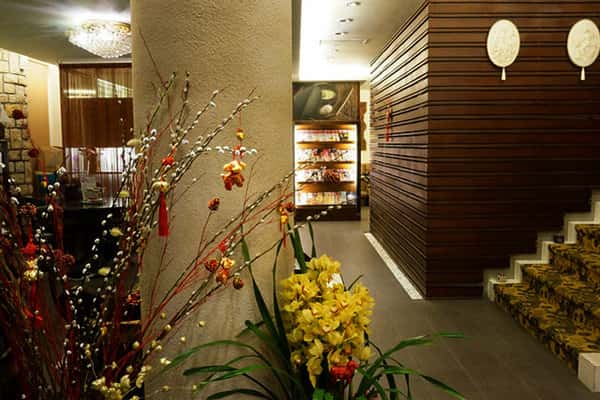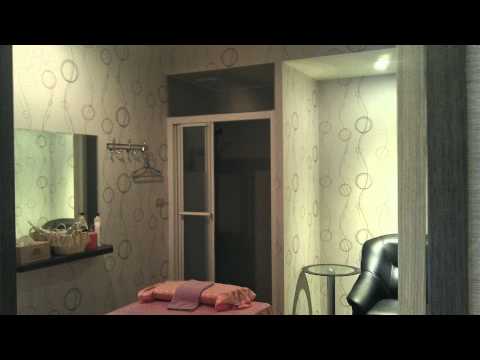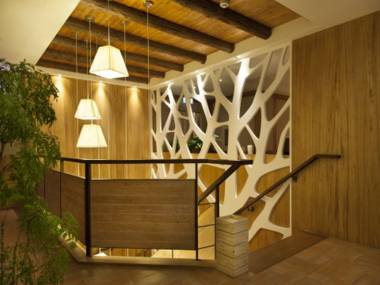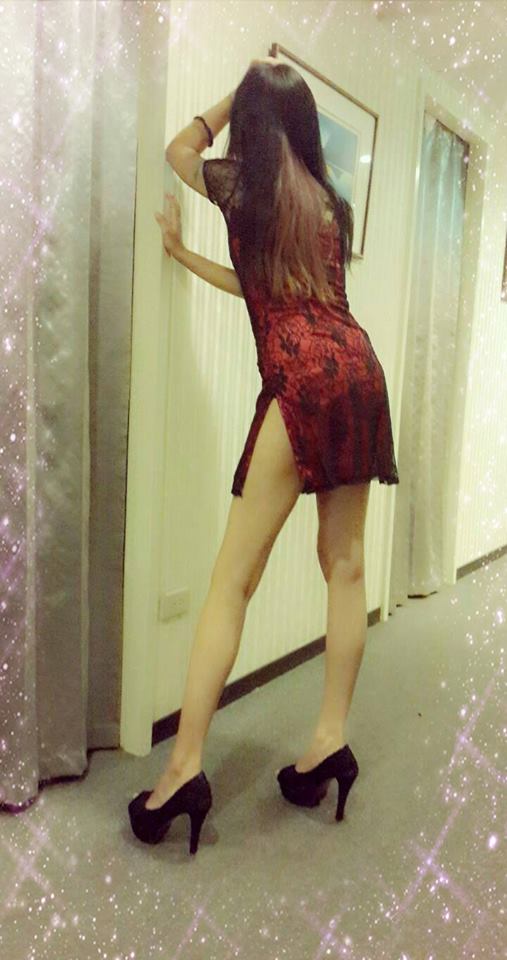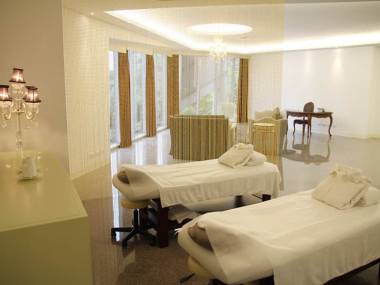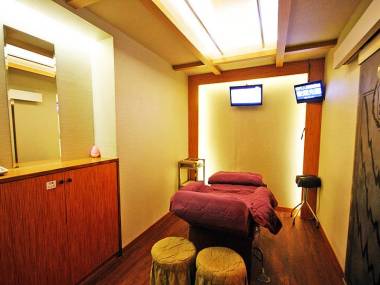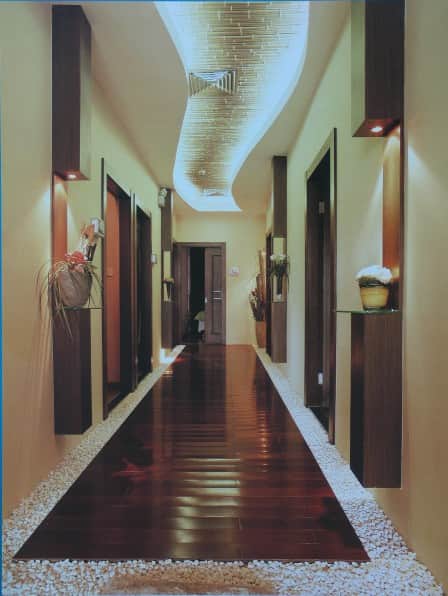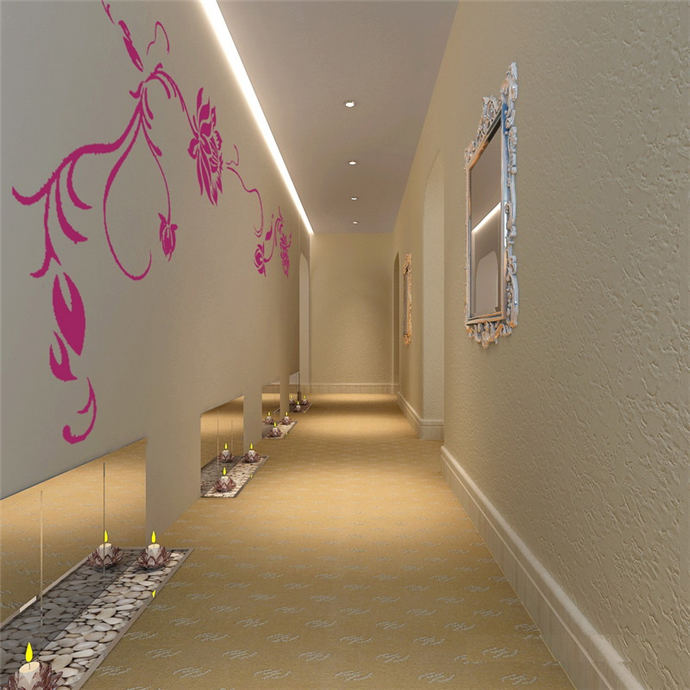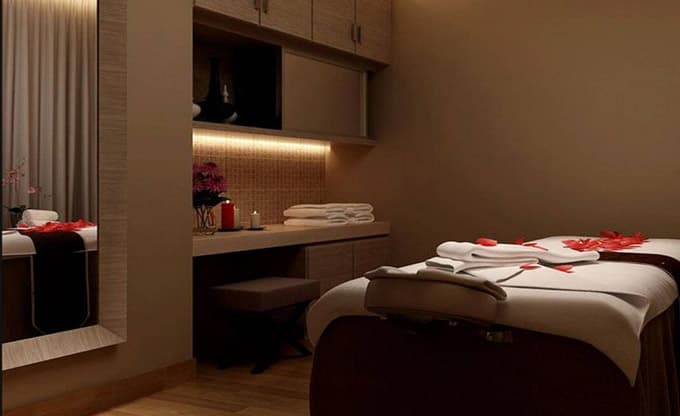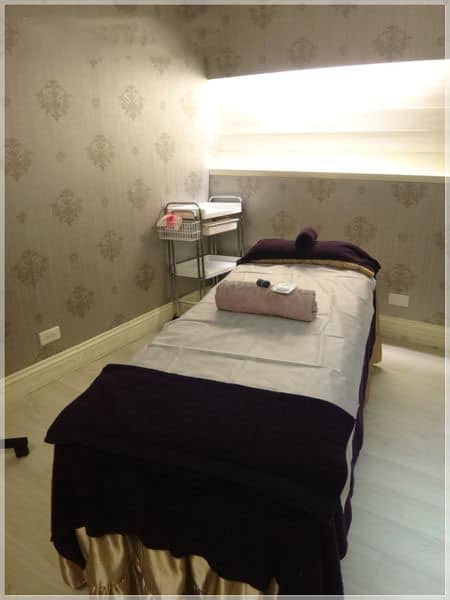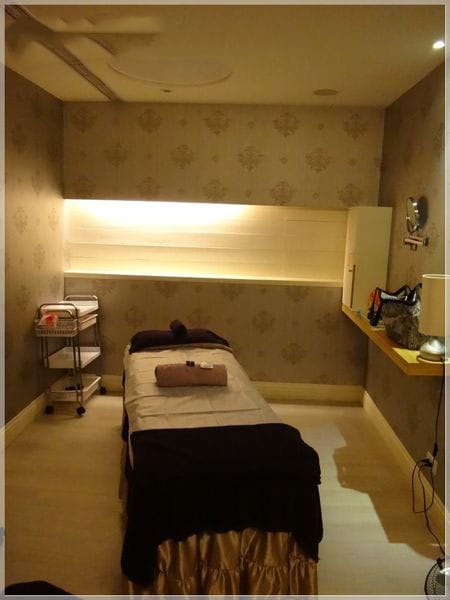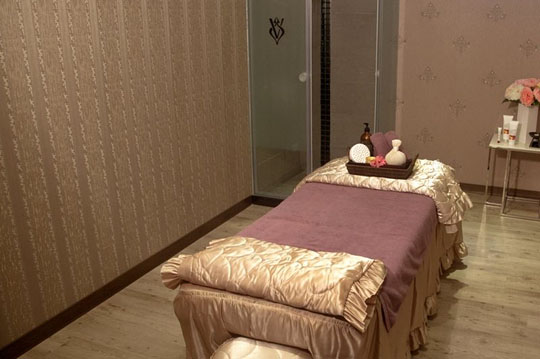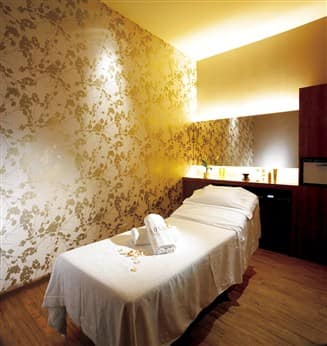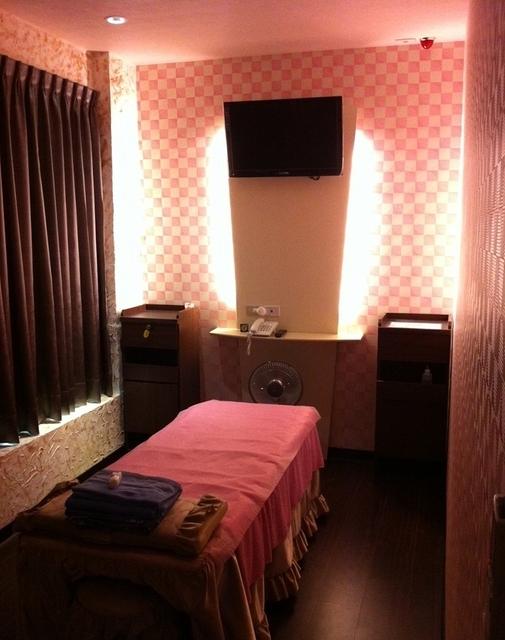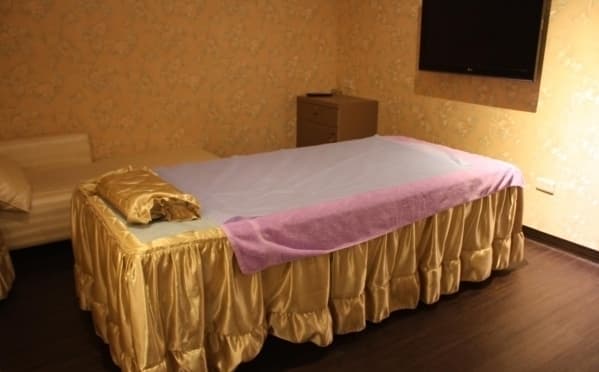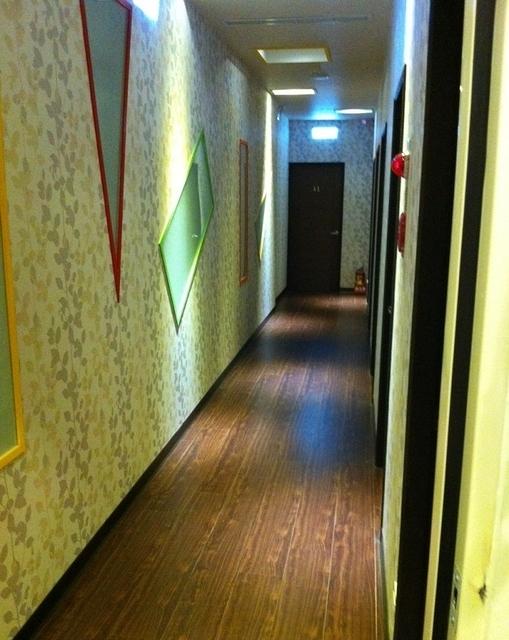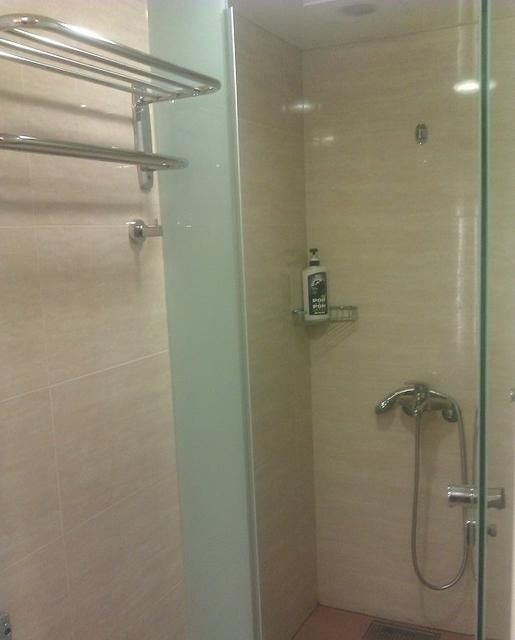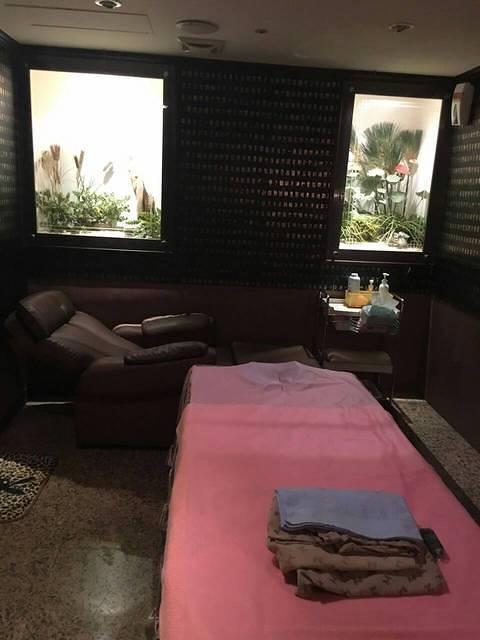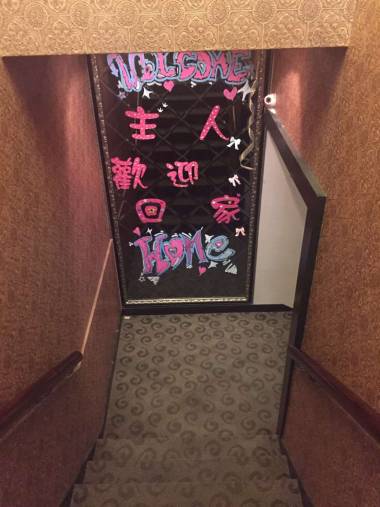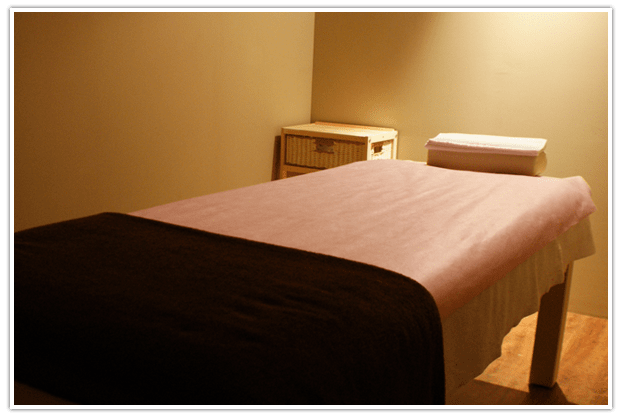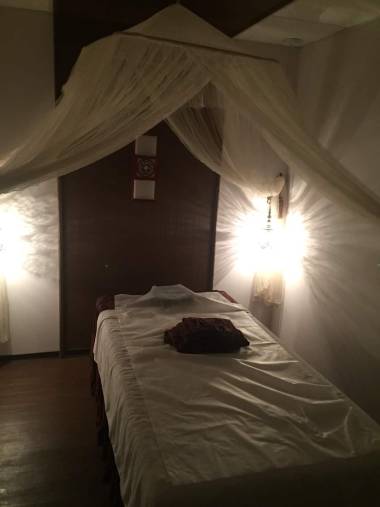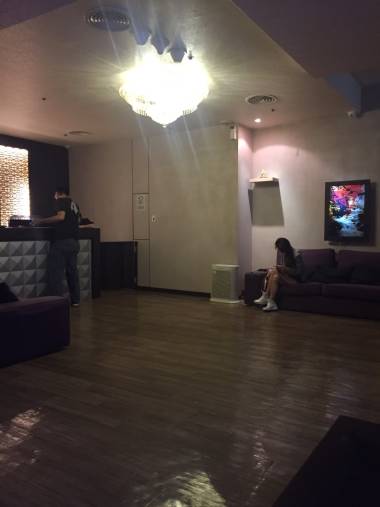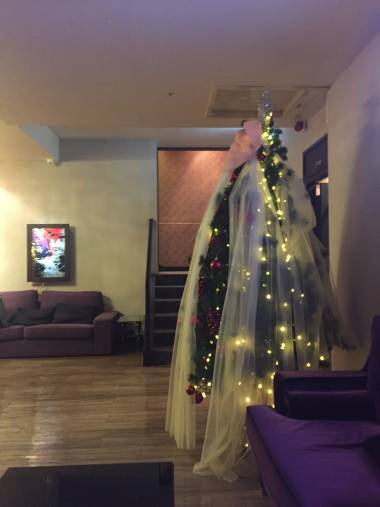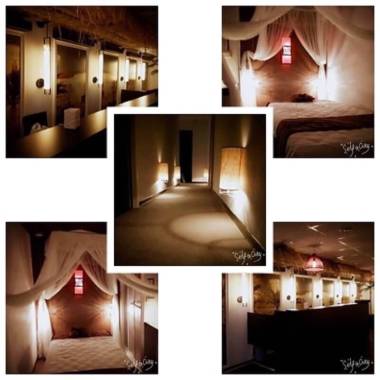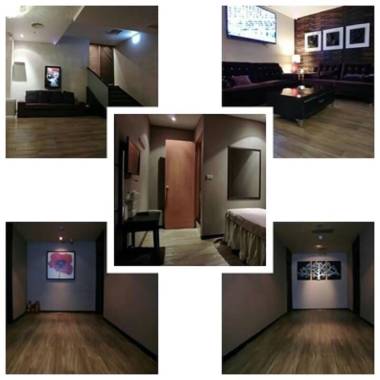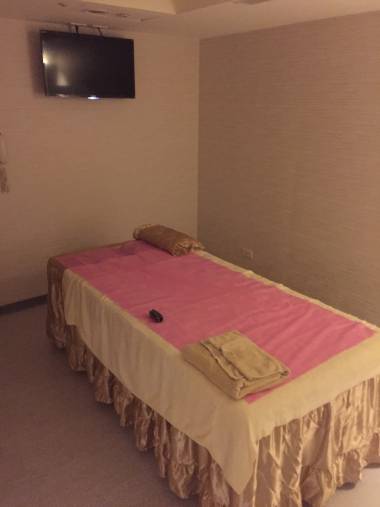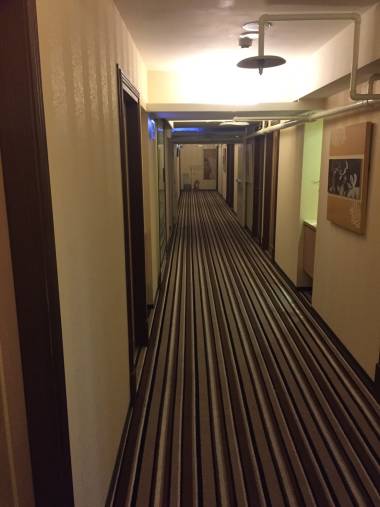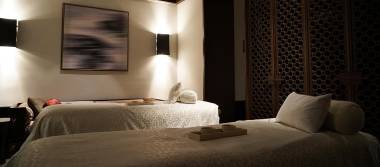 Service introduction:Full body Massage、Special Massage、Prostate maintenance

Full body massage is a technique which uses all body parts to massage the client. Both oil and water and soap can be used for this particular massage. Kneading, rubbing and gliding during the massage gives a feel of relaxation.
A full body massage can help relax, improve sleep, ease tired and stressed muscles and loins, improve blood circulation and skin condition.in the end we have Prostate maintenance service; That will give you a beautiful & relax moment.

The guest consumption procedure
First you have to contact our LINE Customer Service
And tell us your demand. We will show you girls picture; or selection on site. when you arrival the location we have the service personnel to meet you.
After choose the girl you need to shower first
And all the service will in the big and Comfortable box.
Time&Location
scheduleopening hour
14:00 PM-5:00 AM
alarm_onSpending time
60min
location_onLocation
Jhongshan District & Ximending
monetization_onFee
$3000 NT.(with fares)

◆Payment method
Charge fee before the service. Cash only.
◆Notice:
Massage Center is almost in Jhongshan area.